Polish group buys Romanian web hosting service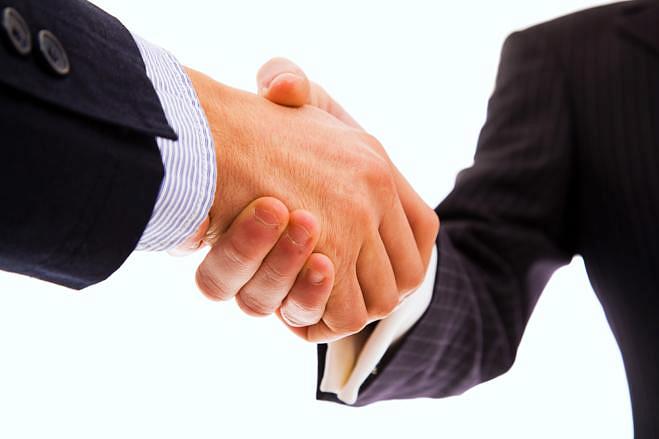 Polish company R22 has acquired Romanian web hosting service Gazduire Web, which owns the gazduire.ro platform, from investment fund Broadhurst Investments, for EUR 1.1 million.
The Romanian company, founded in 2006, had a turnover of EUR 547,000 in 2017 with 7 employees.
The Polish company also has agreements to buy two other Romanian firms in this sector. After the transactions, it will reach a portfolio of 30,000 clients and some 50,000 hosted domains, namely a 15% market share. The group's goal is to reach 20% market share this year and 30% next year.
Normal