Nike NY ad celebrates Romanian Simona Halep's Roland Garros win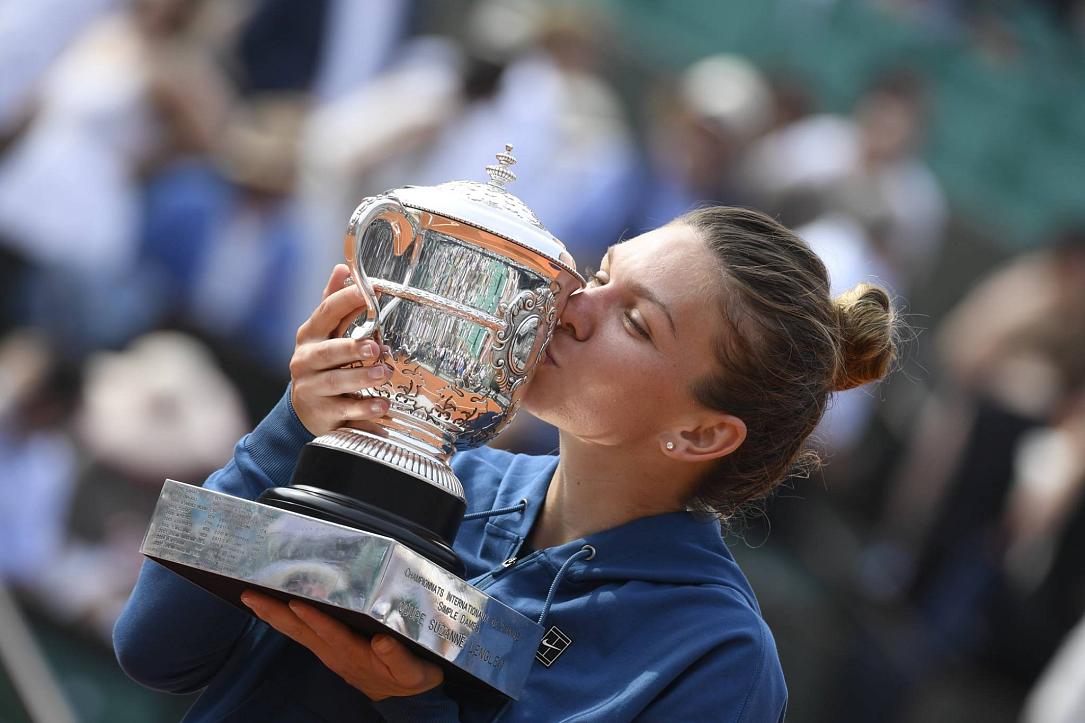 A Nike outdoor ad in Madison Square, in New York, celebrates the recent win of Romanian tennis player Simona Halep at Roland Garros.
The ad features Halep smiling contentedly and carries the message "You never forget your first." "The first" refers to Halep's first Grand Slam title, which she achieved with the win in Paris this past weekend.
The photo of the NY ad was captured by Andrei Popescu, who shared it on Facebook, gathering more than 3,600 likes. "In New York they appreciate Simona's performance, even if she defeated an American in the final. How proud can we be for adding another name to the trio Hagi-Nadia-Năstase: Halep."
Simona Halep beat American Sloane Stephens in three sets 3-6, 6-4, 6-1 in the Roland Garros final.
Halep's victory at Roland Garros comes ten years after she won the tournament as a junior and 40 years after another Romanian, Virginia Ruzici, also won the French Open.
Simona Halep is set to return to Romania during the afternoon of June 11. The Youth and Sports minister Ioana Bran will welcome her at the airport. During the evening, she will show fans the Roland Garros trophy at an event held at Arena Națională, starting 20:00.
The Roland Garros win came with a USD 2.59 million (EUR 2.2 million) prize for Halep. Since the begging of the year and up to the French tournament, Halep won USD 2.7 million. Throughout her career, she gained almost USD 23.5 million. She was recently ranked second in a top compiled by Forbes based on the prize money earned so far this season in the WTA Tour.
Romania's Simona Halep wins Roland Garros final
(Photo: Roland Garros Facebook Page)
Normal