Media: Alexander Adamescu arrested in UK after using false documents in court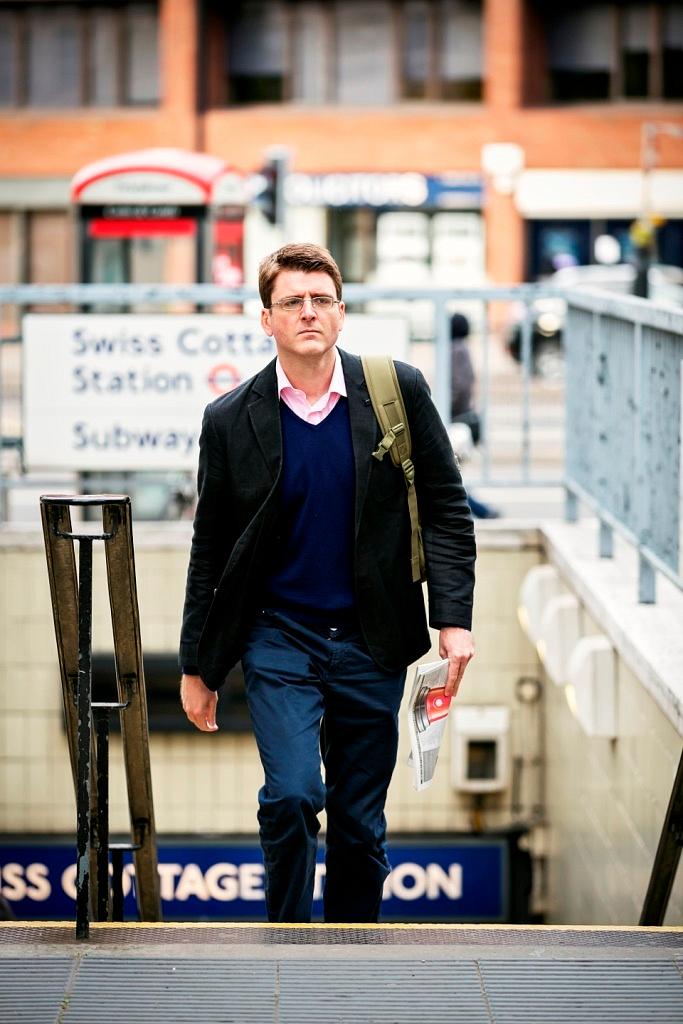 Alexander Adamescu, the son of late Romanian businessman Dan Adamescu, was taken into custody in London after a court found that he had used false documents during his extradition trial, according to judicial sources cited by local Libertatea.ro and Europa FM.
He allegedly used in court a document presented as coming from the National Administration of Penitentiaries in Romania, which was proving the bad detention conditions in the country. After the document was found not to be authentic, the local authorities have decided to change the judicial control measure with preventive arrest.
Libertatea.ro sources state that the extradition procedures in this case have intensified and Adamescu could soon be brought to Romania.
Romanian prosecutors from the National Anticorruption Department (DNA) demanded Alexander Adamescu's arrest in March 2016, on bribery charges. They said that, in June and December 2013, Adamescu and his father allegedly paid EUR 15,000 and RON 23,000 to two judges from the Bucharest Court – Section VII civil, through intermediaries. In return, the judges were to give favorable decisions in insolvency cases that involved companies in which Dan Adamescu was a shareholder.
The Bucharest court issued an arrest warrant in his name in May 2016. He was detained in London in mid-June the same year, and later released on bail. He has repeatedly denied all the accusations raised by DNA, and claimed that he and his family have been politically persecuted by the Romanian Government.
His father Dan Adamescu died in January 2017. He was serving a jail sentence for bribing judges.
Irina Marica, irina.marica@romania-insider.com
Normal