London police detain Romanian investor's son wanted for bribery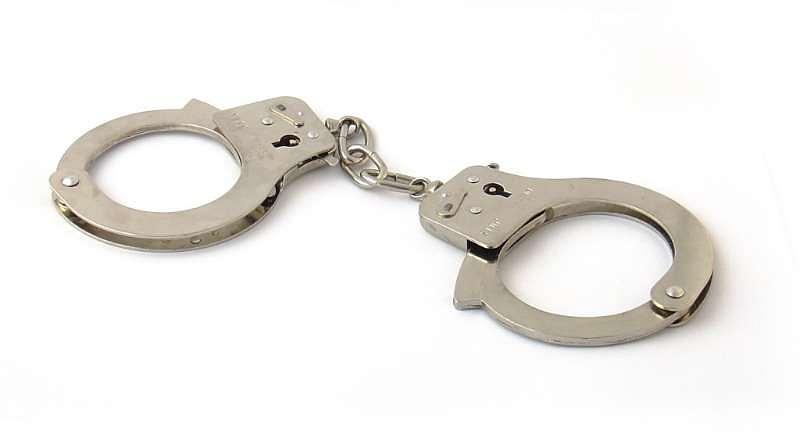 Alexander Adamescu, Romanian businessman Dan Adamescu's son, was detained in London on Monday evening, June 13. He has been a wanted person after the Bucharest Court issued an arrest warrant on his name in May this year, on corruption charges.
"Bogdan-Alexander Adamescu, 38, a Romanian national residing in Monaco was arrested by officers from the Metropolitan Police's Extradition Unit today, Monday, June 13. He was arrested on a EAW (European Arrest Warrant e.n.) on behalf of the authorities in Romania, where he is wanted in connection with corruption offences," reads a statement from the British Metropolitan Police.
He was presented to the Westminster Magistrates' Court on Tuesday.
Romanian prosecutors from the National Anticorruption Department (DNA) demanded Alexander Adamescu's arrest in March this year, on bribery charges. In June and December 2013, Adamescu and his father allegedly paid EUR 15,000 and RON 23,000 to two judges from the Bucharest Court – Section VII civil, through intermediaries, according to DNA. In return, the judges were to give favorable decisions in insolvency cases that involved companies in which Dan Adamescu was a shareholder.
The prosecutors said at that time that they had made numerous efforts to ensure Alexander Adamescu's presence in court, but he kept delaying the investigation and avoided prosecution.
In late-May this year, Dan Adamescu was sentenced to 4 years and 4 months in jail, no parole, for having bribed judges to get favorable decisions in court.
Dan Adamescu, who used to be one of Romania's richest, has been confronted with big financial problems lately, after his insurance company Astra Asigurari, one of Romania's biggest, was closed by the Financial Supervisory Authority (ASF) in August 2015. Moreover, the DNA charged Adamescu with bad management of the company's funds, which resulted into EUR 192 million losses for the company. The prosecutors seized Adamescu's most valuable assets, including stakes in Hotel Intercontinental and Unirea Shopping Center, two of Bucharest's landmark buildings.
At the same time, Adamescu's ex-wife has been trying to get some of his assets after the divorce. She may be trying a hostile takeover of the Unirea Shopping Center mall, according to recent reports in the local media.
Irina Popescu, [email protected]
Normal