British rally driver sets speed record on Romania's Transfagarasan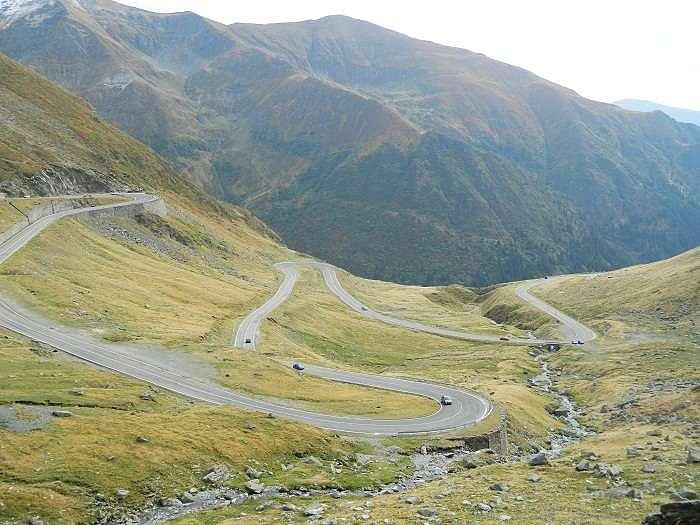 British rally driver Mark Higgins set a world speed record on Romania's spectacular mountain road Transfagarasan.
Driving a Subaru WRX, he traveled 84.34 kilometers in 40 minutes, 58 seconds and 8 tenths, local Digi24 reported. In other words, he drove at an average speed of 122.7 kilometers per hour.
"It's quite an incredible road. It's 84 km and it has a little bit of everything. I traveled around the world, rallied around the world, and I think this road has a piece of everything inside that one distance," Higgins said.
The Transfagarasan road was built on the orders of Communist era dictator Nicolae Ceausescu between 1970 and 1974 to ensure a strategic military route through the mountains. It now offers visitors spectacular views and unique driving experiences.
The road became famous worldwide after the famous British auto show Top Gear filmed an episode on it in 2009. Since then, it has been used as a setup for international TV shows and TV commercials.
British rally driver tries to set speed record on Romania's Transfagarasan
Lamborghini supercars back on Romania's Transfagarasan for new commercial
Irina Marica, irina.marica@romania-insider.com
Normal