British rally driver tries to set speed record on Romania's Transfagarasan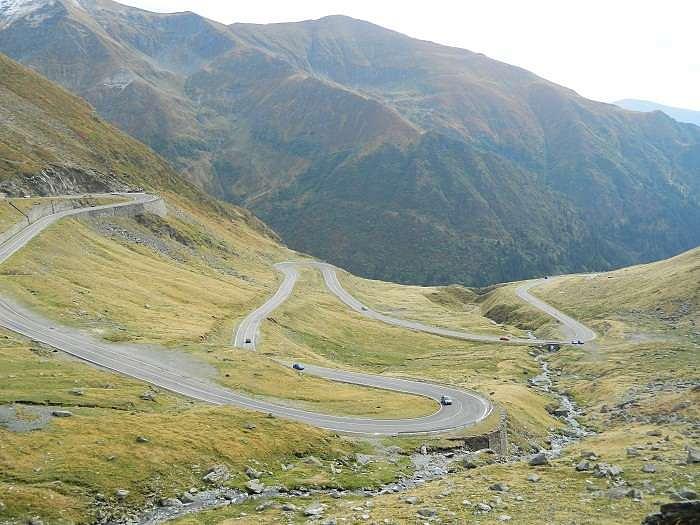 Mark Higgins, the rally driver who won the British Rally Championship three times, tries to set a world record for speed on a mountain road on Romania's famous high altitude road Transfagarasan, local Auto-build.ro reported.
He drives a Subaru WRX model prepared by Prodrive, trying to set the best possible time on a 82-kilometer route.
The event takes place between July 9 and July 11, closing the road traffic on the mountain road, the Romanian highways company CNAIR announced. On Tuesday, the traffic will be closed on the sector between km. 67+000 and km. 151+000 (Cârțișoara) from 09:00 and 13:00 and from 14:00 to 18:00 while on Wednesday it will be closed on the sector between km 115+926 and km 151+000 (Cârțișoara) from 09:00 and 12:00 and from 14:00 to 17:30.
The spectacular Transfagarasan road was built on the orders of Communist era dictator Nicolae Ceausescu between 1970 and 1974 to ensure a strategic military route through the mountains. It includes Romania's longest road tunnel (887 meters). The road became famous worldwide after the famous British auto show Top Gear filmed an episode on it in 2009. Since then, the road has been used as a setup for international TV shows and TV commercials.
Lamborghini supercars back on Romania's Transfagarasan for new commercial
Romania's Danube Delta, Transfagarasan are "must see" Eastern Europe destinations
Irina Marica, [email protected]
Normal