Romanian NGO raises EUR 200,000 via three-week SMS campaign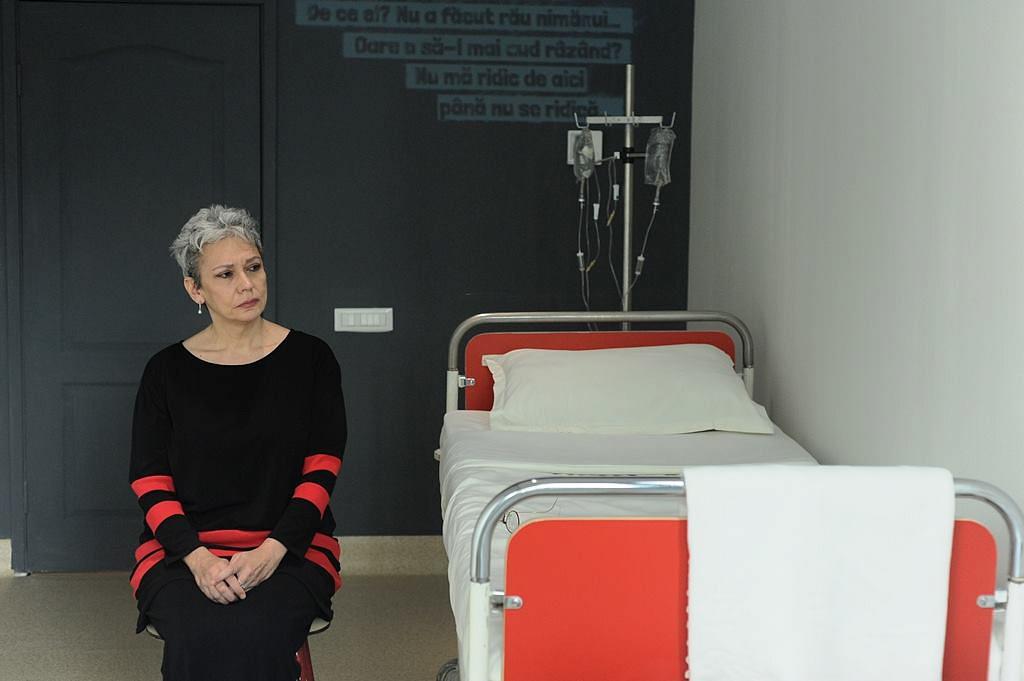 The MagiCAMP Association has raised 100,000 text messages worth EUR 2 each in a campaign aimed at funding the MagicHome project, an accommodation center for parents with children suffering from severe illnesses.
The MagiCAMP Association was founded by Vlad Voiculescu, the health minister in the former technocrat Government led by Dacian Ciolos, and by journalist Melania Medeleanu. MagiCAMP is a camp dedicated to children with cancer.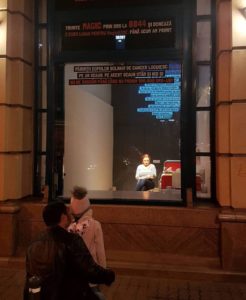 The MagicHome project benefited from a highly-visible media campaign, where local stars but also regular people sat for one hour in a chair next to an empty bed in a small hospital room set up at the Galateca art gallery in downtown Bucharest, showing their support for the parents with very sick children. The purpose of the campaign was to have someone sitting in the chair day and night until the 100,000 text messages would have been raised. Anyone could register to sit in the chair, and the schedule for sitting in the spaces has been filled hourly until the end of January 2018. Many local personalities went to support the campaign and posted on Facebook photos of them sitting on the chair.
The campaign started from an idea of advertising agency Jazz. It was launched on November 3 and, in less than a month, the 100,000 text messages had been raised.
A push for the campaign came this weekend, when local station Pro TV presented the MagicHome project in one of its shows and at its news program. This triggered the sending of another 5,000 text messages, Paginademedia.ro reported.
With the campaign, the organizers plan to fund the finishing and opening of a new center that can accommodate more parents and children receiving treatment in Bucharest.
A first MagicHome center in the capital already hosted 300 children and their relatives in 2017 but its accommodation capacity is no longer sufficient. The NGO also has a four-room apartment in Cluj-Napoca that is almost always filled, and a two-room apartment in Vienna, close to the St. Ana and AKH Vienna hospitals. At its centers, the NGO provides free accommodation and various facilities and support services.
The new center in Bucharest is set to have 700 sqm and will be able to host in between 25 and 30 people daily. It will also offer almost 10,000 meals per year.
Some 5,000 children are treated for various oncological conditions in Romania, and 500 new cases are diagnosed yearly. These children usually require treatment at specialized centers, away from the cities they live in. For many parents who stay with their children the only overnight accommodation option is sleeping with their children in the hospital, often in a chair.
"Even if they don't think about their comfort at that time, but only of their children receiving treatment, we believe it is our role to think of their comfort, both physical and emotional, and ease their already difficult burden of caring after a sick child," Voiculescu and Medeleanu explained.
Former health minister included in a top of social innovators in Romania
Romanian Senate passes bill forcing NGOs to reveal all donors
(Photo: MagicHome Facebook Page)
Normal