Romania's former anticorruption head placed under judicial control, can't leave the country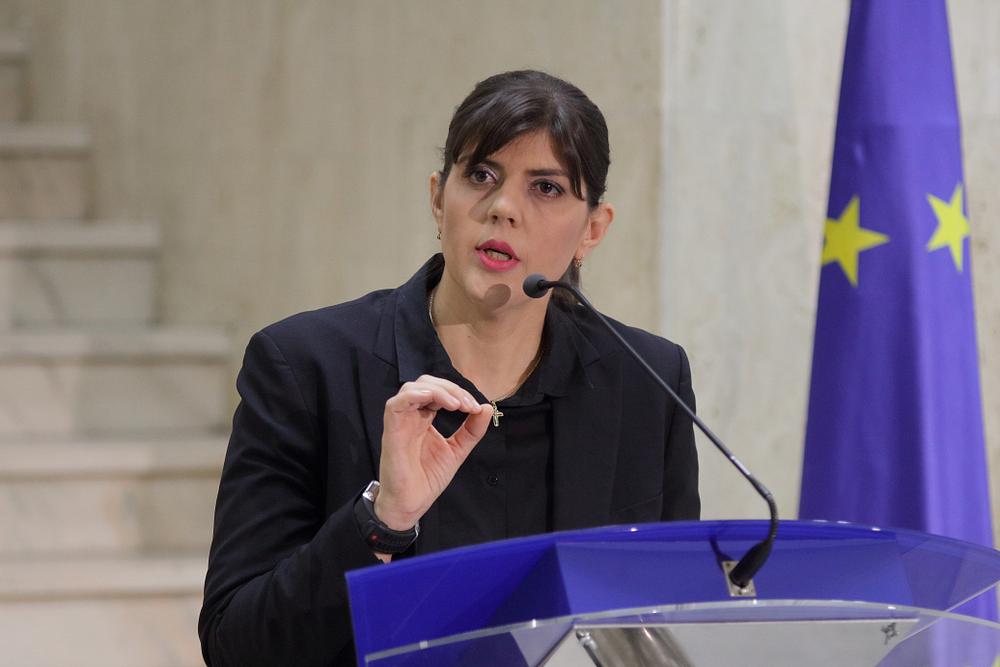 Laura Codruta Kovesi, the former chief prosecutor of Romania's anticorruption directorate DNA and one of the two favorites for the position of European Chief Prosecutor, was indicted on corruption charges and placed under judicial control on Thursday, March 28, local Mediafax reported.
The judicial control measure, which was taken by the prosecutors from the new section for investigating magistrates – SIIJ, comes with several interdictions. For example, Kovesi is banned from leaving the country or speak to the press about the case.
The former DNA chief was questioned for almost seven hours by the SIIJ prosecutors on Thursday. After the hearings, she told reporters that the case prosecutor forbade her to talk to the press. "It's a measure intended to silence me," she said.
Kevin Hamilton, the ambassador of Canada to Romania, was among the first to react to the news that Laura Codruta Kovesi was indicted and placed under judicial control.
"I am troubled by reports this evening that Laura Kovesi has been placed under "judicial control" by Romanian authorities, prohibited from leaving the country, and banned from speaking to the media," he wrote on Twitter.
The case in which Kovesi was placed under judicial control, being charged with abuse of office, taking a bribe, and false testimony, was opened following a complaint by runaway businessman Sebastian Ghita. He reportedly said that Kovesi, who was the general prosecutor of Romania at that time, asked him to pay RON 200,000 (EUR 43,000) for the extradition of Nicolae Popa, one of the key people involved in the National Investment Fund (FNI) Ponzi scheme at the end of the 90s. Popa was brought back to Romania in April 2011.
The SIIJ opened a second case against Laura Codruta Kovesi in early March, in which she stands accused of unjust repression and of being part of an organized crime group within DNA, in a file in which two former prosecutors from DNA Ploiesti, Mircea Negulescu and Lucian Onea, are also under indictment.
Kovesi believes that both cases are meant to prevent her from getting the European Chief Prosecutor job. She is the preferred candidate of the European Parliament while the French candidate Jean-François Bohnert has the European Council's support. Negotiations have been taking place to select one of the two for the top prosecutor job.
(Photo source: Shutterstock)
Normal