Former Romanian anticorruption head indicted in new case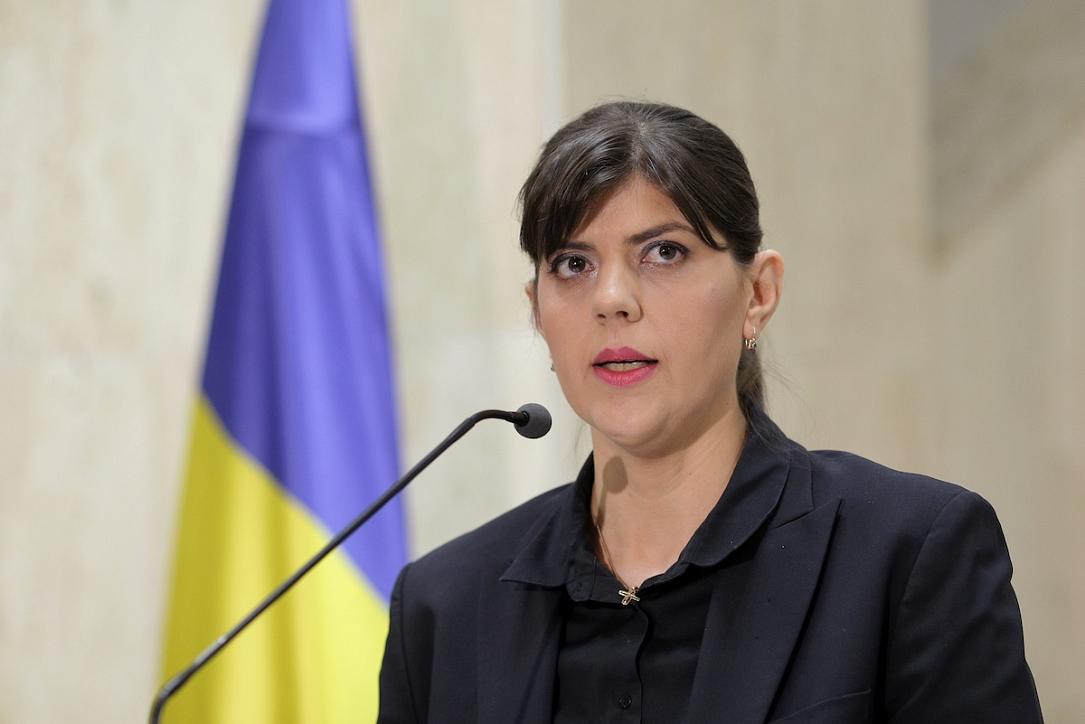 Laura Codruţa Kovesi, the former chief prosecutor of Romania's National Anticorruption Directorate (DNA), was indicted on Thursday, March 7, in a second case, following several hours of hearings at the new section for investigating magistrates - SIIJ.
In the new case, Kovesi stands accused of unjust repression and of being part of an organized crime group within DNA, in a file in which two former prosecutors from DNA Ploiesti, Mircea Negulescu and Lucian Onea, are also under indictment, sources close to the investigation told Mediafax.
Kovesi said on Thursday evening, as she got out from the hearings, that this new case against her is just another phase in a harassment campaign targeting her. She added that the SIIJ prosecutors didn't respect her rights as they indicted her in this case without allowing her to have a lawyer present or see the documents based on which she was charged. She also said that she didn't do any of the deeds of which she was accused.
Kovesi added that the SIIJ subpoenaed her for hearings in another case in which she was indicted earlier this year, related to the extradition of a person convicted for fraud. In that case, which started from a denouncement filed by Romanian runaway businessman Sebastian Ghita, Kovesi was charged with bribery, abuse of office and false testimony. However, she said she didn't get to see that file on Thursday, as she was ambushed with the new one.
The former DNA chief said that the recent investigations targeting her are connected to her candidacy for the European Chief Prosecutor position. Romania's Government has been lobbying abroad to prevent Kovesi from getting the appointment.
editor@romania-insider.com
(Photo source: Inquam Photos / Octav Ganea)
Normal