EC President: Not everything is ok in Romania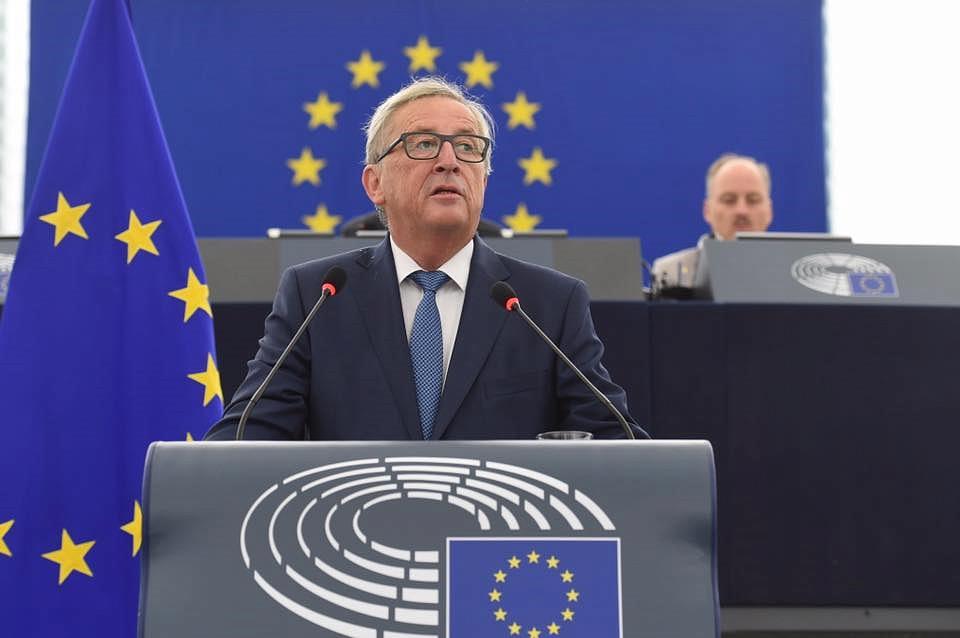 Jean-Claude Juncker, the president of the European Commission, would not have had a completely positive message about Romania, had he mentioned the country in the State of the Union speech, he told Digi24 in an interview.
Juncker delivered his annual State of the Union speech to the European Parliament in Strasbourg on Wednesday, September 12. Last year, Junker mentioned Romania in the speech.
"If I had spoken about Romania, the message would not have been completely positive. Last year it was a positive one and I continue to believe that Romania and Bulgaria need to enter the Schengen area as soon as possible but, at the same time, results need to be delivered as far as respect for the rule of law is concerned," the EC president told Digi24.
When asked about his point of view on the rule of law and justice in Romania at present, Junker said he was under the impression that "there is a huge and controversial debate in Romania between the president and the government and a part of the Parliament." "Do I really have the feeling that everything is ok in Romania? I don't," Junker said.
The EC president also argued that the dialogue between the East and the West is missing in Europe.
"I believe that in Europe we are missing the dialogue between the East and the West. I supported the accession of the countries in Central and Eastern Europe. I stick with the opinion that it was a correct decision after the fall of communism. In your part of Europe there wasn't enough dialogue."
EC president to Romanian PM: Return to a normal political discourse in the country
EC President answers Romanian PM's letter on justice interference
editor@romania-insider.com
Normal