1918 Union Centennial: Romanian director wants to bring Hollywood stars to National Day parade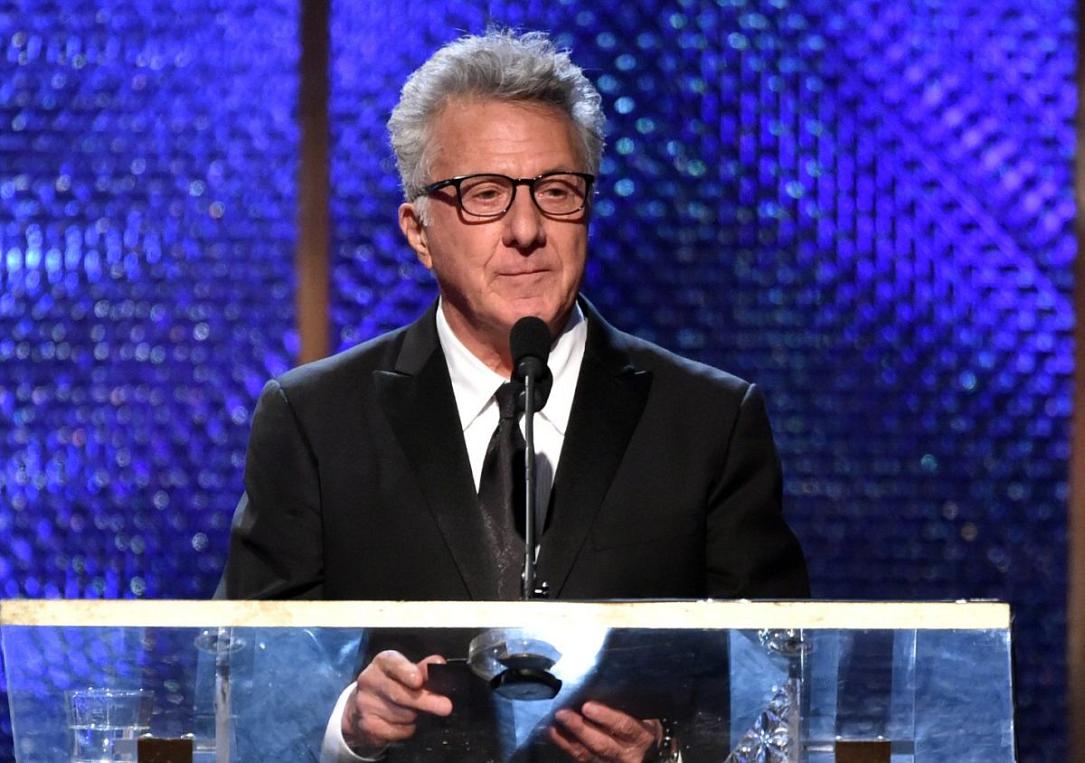 Romanian director Bobby Paunescu wants to invite several Hollywood stars to this year's National Day parade in Bucharest, as part of one of his projects for the celebration of the 1918 Great Union Centennial.
He plans to invite famous actors with Romanian origins, such as Natalie Portman, Harvey Keitel and Dustin Hoffman, the director told local Adevarul.
"It's a dream, I don't know if I can make it happen, but I can see them marching on December 1 with the Romanian flag on their chest, which I think will keep the front page of many publications abroad," Paunescu said.
The director said he already began working on this project, hoping to reach an agreement with the agents of these actors.
"Overall, the answer is positive, but there are many things to be taken into account, such as their projects or other things. However, I think that there are many Romanians or people with Romanian origins in all industries. In almost all major industries in the world. It would be nice to show the force of this Romania," the director said.
In 2018, Romania is celebrating 100 years since the Great Union, when several provinces, including Transylvania, Basarabia, Bucovina and Maramures, joined the Romanian Kingdom of the time. Several projects have been approved for the 100th anniversary of the 1918 Union, including one that aims to revive Cerbul de Aur, a very popular local music festival, which had the last edition in 2009.
10 famous actors who share Romanian origins
Irina Marica, [email protected]
Normal