Higher taxes for Romanian part-time employees than their net income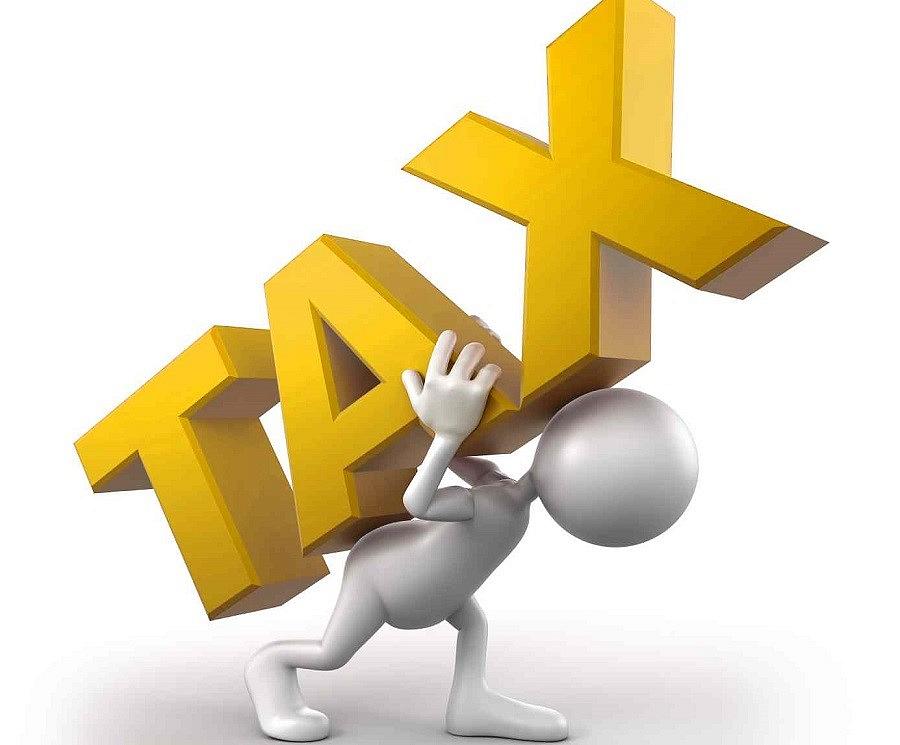 Part-time employees in Romania's state institutions have to pay higher taxes than the net income they cash in.
The Government plan to fix the situation by issuing in its first meeting an Emergency Ordinance that would increase these employees' gross salaries, so they end up earning the same net amounts.
Under the current law, recently modified by another Emergency Ordinance end 2017, for example, a school janitor working part-time earns RON 500 net, but has to pay RON 665 in taxes, out of which they would have to cover themselves RON 150, according to the Labor Ministry.
Another solution the Ministry has asked each institution to asses is to move these employees from part-time to full time. The current law makes it mandatory for all part-time employees to pay a minimum social contribution amount, irrespective of their net income.
Romania's labor minister defends Govt.'s wage policy amid controversies
editor@romania-insider.com
Normal