Romanian Govt. plans high-speed railway link between Ploiești and Suceava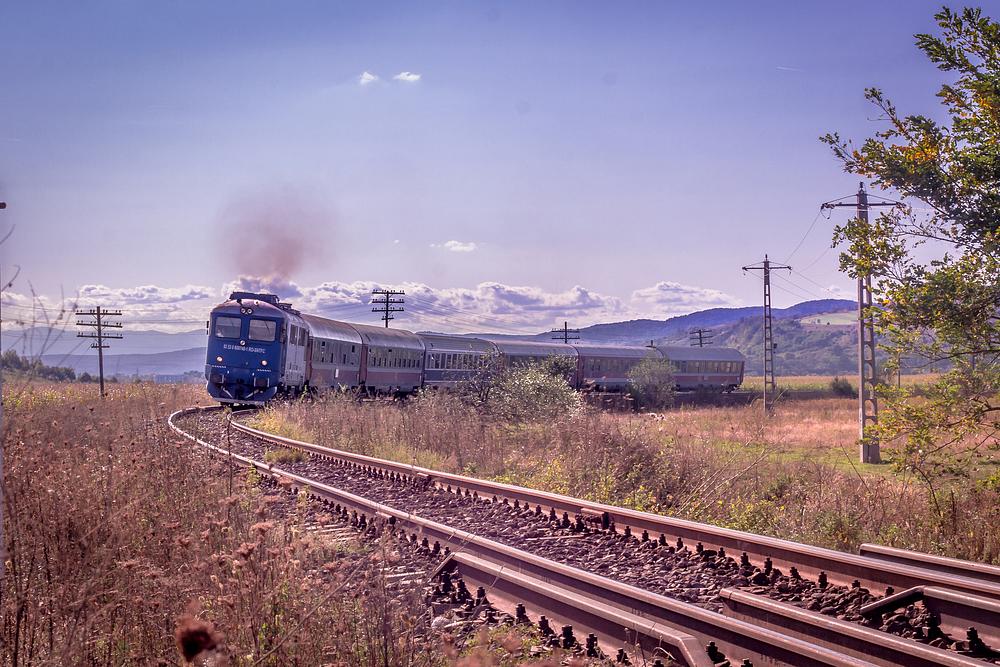 The Government plans to build a high-speed railway between Ploiești, a city 60 km north of Bucharest, and Suceava, in northeastern Romania, Profit.ro reported. The project will be a public private partnership (PPP), the Government's 22nd announced one.
The railway will be 505 km long. The project does not have a feasibility study yet, and its cost and duration are not known. The National Commission for Statistic and Prognosis is tasked with preparing the feasibility study.
The railway will follow the route Ploiești – Buzău – Focșani – Bacău – Pașcani - Iași – Suceava – Siret (Vicșani).
The project is meant to reduce the transport time between the two cities, considered development poles, and open the possibility of further connections to the Republic of Moldova and Ukraine.
The Government's first PPP project announced this year is in the healthcare sector and refers to the construction of the Dr Calistrat Grozovici clinic. The Government's other PPP projects include an airport in southern Bucharest, two regional hospitals and a blood bank, an electric vehicles plant, a ski slope in Făgăraș, and setting up the rivers Argeș and Dâmbovița for navigation.
The railway segment between Bucharest and Ploiești is one of the few in the country where some trains can reach high speeds but speed restrictions remain in place.
(Photo: Shutterstock)
editor@romania-insider.com
Normal