Romania and Hungary want high-speed railway from Cluj to Budapest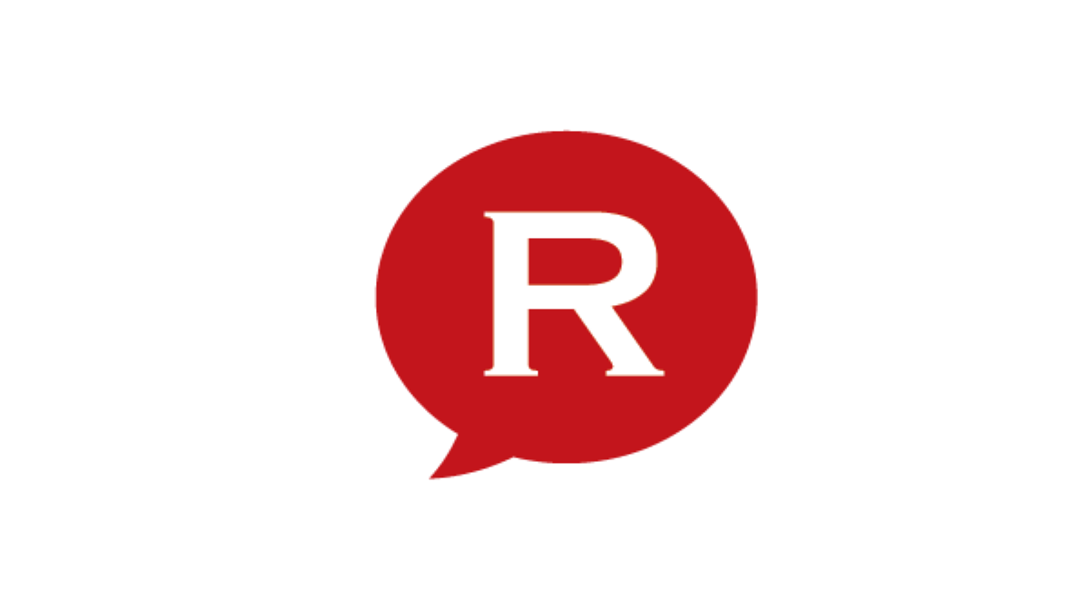 Romania's foreign affairs minister Teodor Melescanu and Hungarian counterpart Peter Szijjarto agreed on Monday on the development of a high-speed railway between Cluj-Napoca and Budapest, Szijjarto announced.
"The Hungarian government has approved a EUR 3.3 million financing for the feasibility study for this project. The Hungarian government has no objection to Romania's plan of extending this high-speed railway line to Bucharest," Szijjarto said, local Mediafax reported.
The Romanian and Hungarian foreign affairs ministers also agreed on gas exports from Romania to Hungary. Based on this agreement, Romania will meet the technical requirements to export gas to Hungary by 2020. Szijjarto said that after 2022, significant gas quantities extracted from the Black Sea will be available for Hungary.
"This is the first opportunity in the last decades for Hungary to buy big natural gas quantities from a source outside Russia. This cooperation agreement is a historic progress for Hungary's energy security," the Hungarian official said.
During his visit to Bucharest on Monday, Szijjarto had meetings with Teodor Melescanu as well as the heads of the governing coalition, namely Senate president Calin Popescu-Tariceanu and Chamber of Deputies speaker Liviu Dragnea. Dragnea confirmed that Romania was interested in developing the cooperation with Hungary in sectors such as energy and infrastructure.
editor@romania-insider.com
Normal