Bid opens for Romanian Govt.'s first PPP project in healthcare sector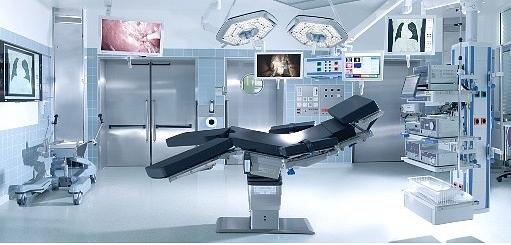 The National Commission for Strategy and Prognosis published on January 8 the announcement for the bid to assign the project of the Doctor Calistrat Grozovici clinic. The value of the project is estimated at RON 650 million (some EUR 139 million), Economica.net reported.
The clinic is the Government's first public-private partnership (PPP) in the healthcare sector and the second PPP project after the Ploiesti-Brasov motorway.
The clinic is to be designed and built within two years and a half.
Those interested can submit the bids by January 28. They also need to prove an average yearly turnover of at least RON 650 million, without VAT, in the past three years.
The clinic will be located in the capital's District 2, on a plot of land alongside Dr. Grozovici street. It will have 636 beds, 256 in the A building and 380 in the B building, on a surface of 51,000 sqm. The clinic will have an emergency room, intensive care units, various halls for consultations, imaging and radiotherapy, an operating room, a heliport but also an amphitheater, classrooms for students, labs, a research unit, a meeting hall and various technical spaces.
Some 1,071 new jobs will be created at the new clinic, 120 for doctors and 951 for nurses and support staff, estimates show.
The building of the clinic is meant to be a green one, with a minimum impact on the environment and high energy efficiency.
The Health Ministry, through the National Institute for Infectious Diseases "Prof. Dr. Matei Balş" is the public partner in the project.
The National Commission for Strategy and Prognosis study on the project is available here.
(Photo from Studiu de fundamentare Clinica Multifuncțională "Dr. Calistrat Grozovici")
editor@romania-insider.com
Normal