Romania funds Great Union Centennial-themed films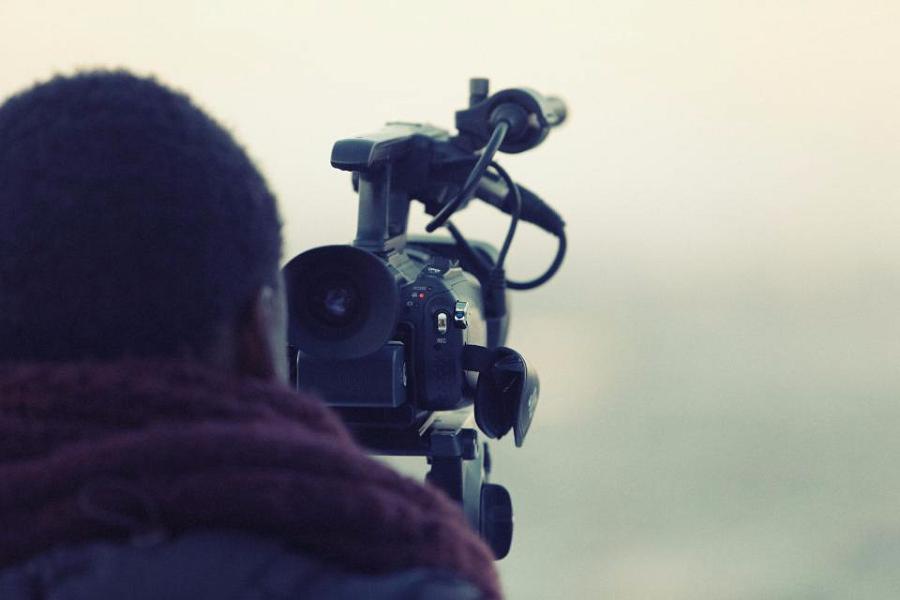 The Romanian Film Center (CNC) said that the "Celebration of the Centennial of the Great Union of 1918" will be the theme for the themed-film section of its 2017 production grants session. The CNC, which gives grants to local productions, allotted RON 5 million (EUR 1.07 million) to this section.
It is the first time that production grants are awarded to themed films, Filmneweurope.com reported.
Overall, the CNC allotted RON 50 million (EUR 10 million) to the 2017 grants session. The sum funds feature films with RON 24.5 million (EUR 5.2 million), debut features with RON 7.5 million (EUR 1.6 million), documentaries and animated films with RON 5 million (EUR 1.07 million) each, and short fiction films with RON 2.5 million (EUR 537,500). It also gives RON 500,000 (EUR 107,500) for development grants.
The deadline for submitting proposals is December 15. The results will be announced in 2018.
Next year on December 1, Romania will celebrate 100 years since the Great Union, which took place in 1918.
Bucharest presents cultural projects for Great Union Centennial
Romania's Great Union Centennial gets visual identity after online vote
Romanian NGO launches anticorruption short film contest on dedicated website
Normal