Govt. says Romania is ready for EU Council presidency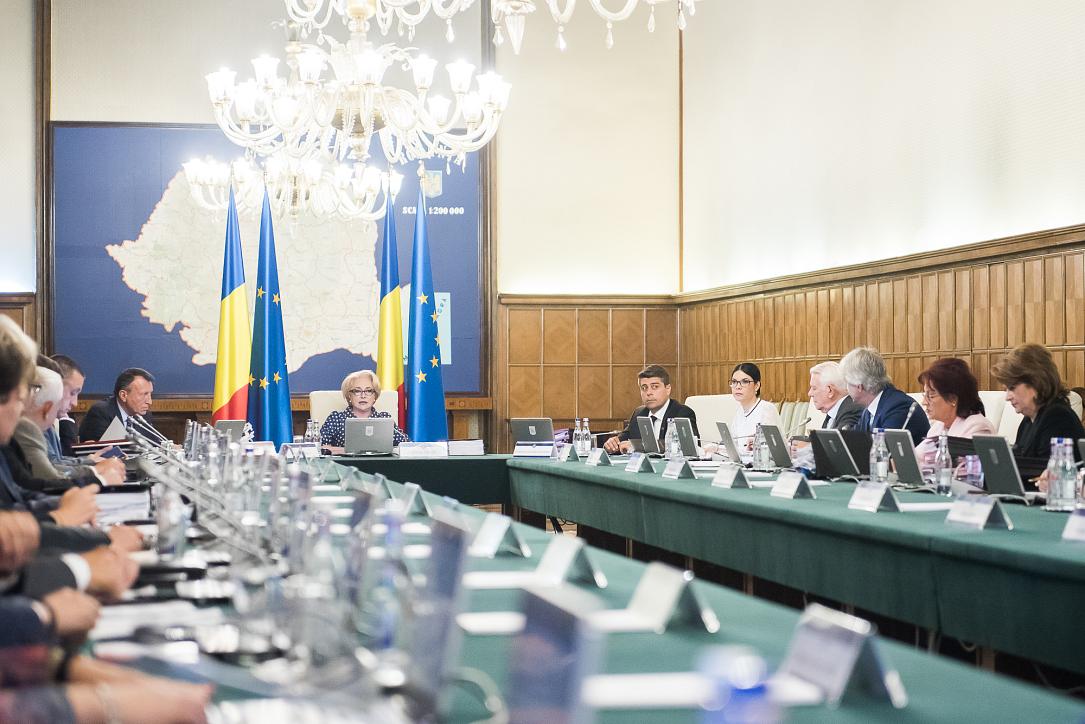 Romania is ready to take over the EU Council presidency, prime minister Viorica Dăncilă said on November 13, News.ro reported. It is even working on preparing the EU summit set to take place in Sibiu in 2019.
One day before, president Klaus Iohannis said the country was not ready for the presidency and that the government should be replaced. His statements came after Victor Negrescu, the country's EU Affairs minister, resigned on November 9.
Dăncilă said Iohannis was making a disservice to the country with the calls to have the government replaced.
The Foreign Affairs Ministry (MAE) also said Romania can take over the EU Council presidency. The MAE announcement came after Finland said it was beginning to prepare for a potential request from Romania to swap the EU presidency terms.
Romania is to hold the EU Council presidency from January to June 2019, while Finland from July to December of next year.
Yesterday, Finland's PM Juha Sipilä told news agency STT that Romania had no plans to postpone its EU presidency mandate, Yle.fi reported.
At a ceremony today, November 14, to confirm George Ciamba as the new EU Affairs minister, Iohannis told the members of the government that "a reasonable preparation" of the EU Council presidency is still possible.
"I wish you good luck with this. It is one second before the eleventh hour to go for a reasonable preparation of the EU Council presidency, and I think it is still doable," Iohannis said, quoted by Mediafax.
EC issues new recommendations for Romania under the CVM after reversed progress in judicial reform and fighting corruption
editor@romania-insider.com
Normal