First woman PM: Romanian president appoints socialist MEP to make the government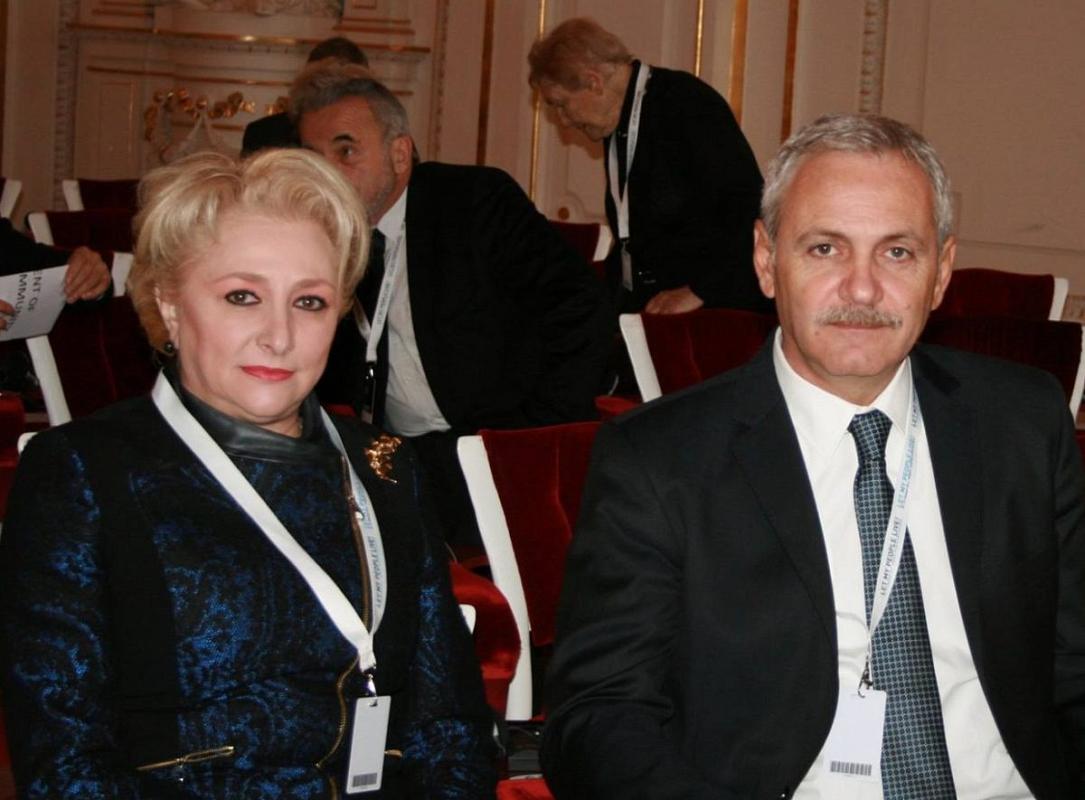 Romania's president Klaus Iohannis appointed Viorica Dancila, a member of the European Parliament representing the Social Democratic Party (PSD) as the country's new prime minister. Dancila thus becomes the first woman to lead the Romanian government.
She will have to form a new cabinet and get the Parliament's vote, which will be a formality given that the coalition that proposed her for this position, made of PSD and ALDE (the Alliance of Liberals and Democrats for Europe) holds the majority in the Parliament.
"It is clear that PSD holds a majority in the Parliament, which is why I've decided to give PSD another chance and to accept their proposal for prime minister, Ms. Viorica Dancila," president Klaus Iohannis announced on Wednesday afternoon, after consultations with the political parties represented in the Parliament and a brief talk with PSD's proposed PM.
He added that PSD has to quickly form a new government and perform as they have promised in the 2016 electoral campaign and after winning the elections.
The Social Democratic Party dismissed two of its prime ministers in just a year as both of them turned against party leader Liviu Dragnea and refused to obey all his orders. The new PM, Viorica Dancila, is regarded as more loyal to the PSD leader and less prone to developing political ambitions of her own.
Romania may have first woman prime minister as biggest party proposes MEP for the job
Opposition asks for early elections in Romania, PSD threatens to suspend president
Media reports about Romania's proposed PM not flattering
editor@romania-insider.com
(Photo source: Viorica Dancila on Facebook)
Normal