Opposition asks for early elections in Romania, PSD threatens to suspend president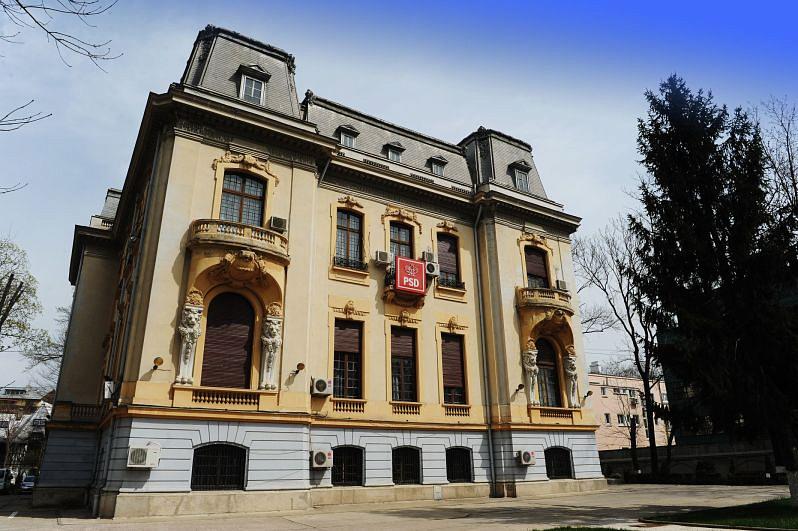 Romanian prime minister Mihai Tudose's resignation starts a new period of political uncertainty in Bucharest.
While the Social Democratic Party (PSD) announced it would come up with a new prime minister nomination today, the opposition parties are calling for early elections. However, PSD is willing to do anything to hold on to power and threatens to suspend the president should he try to force early elections.
The Save Romania Union (USR), the second-biggest opposition party, asked president Klaus Iohannis to refuse the appointment of another prime minister proposed by the PSD-ALDE coalition, claiming that the ruling coalition has lost its legitimacy to govern Romania after overthrowing its second cabinet in 12 months. USR is calling for early elections. The National Liberal Party (PNL) also supports the idea of early elections, according to party leader Ludovic Orban.
Former PM Dacian Ciolos, who recently announced the launch of a new political party based on his Romania 100 civic platform, also said that the PSD-ALDE coalition has failed and an alternative is needed.
"Romania can-t afford another government created from the moral crisis in which the PSD-ALDE coalition is right now," Ciolos wrote in a Facebook post. "If early elections should come, we want to be part of the solution," he added.
However, the governing coalition made of the Social Democratic Party (PSD) and the Alliance of Liberals and Democrats for Europe (ALDE) still holds the majority in the Parliament and is not willing to give up power, despite dismissing two governments in the past year.
"We will go to Cotroceni (the Romanian Presidential palace – e.n.) with a list of signatures from MPs, which will prove that there is still a parliamentary majority," said labor minister Lia Olguta Vasilescu.
"If Mr. Iohannis doesn't want to nominate the prime minister proposed by PSD, then we will move to the emergency solution. We may even get to suspending the president," Vasilescu added.
Normal