EC also reacts to Romanian justice minister's proposal to dismiss chief anti-graft prosecutor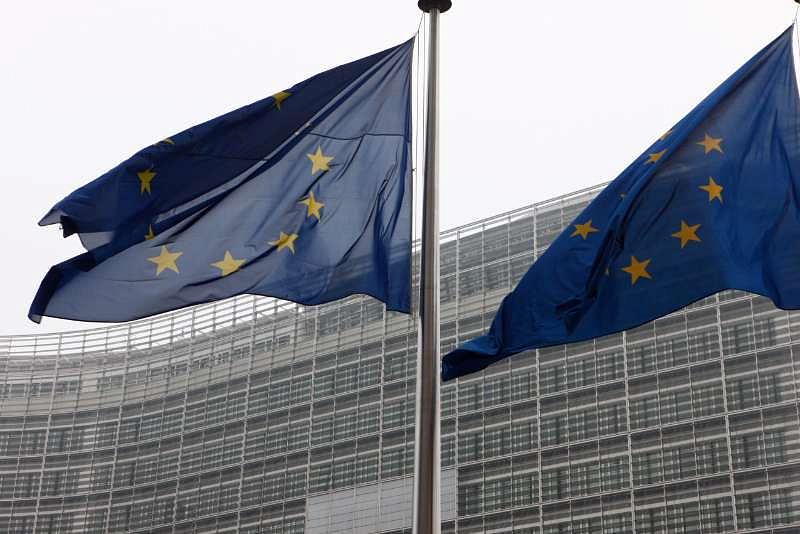 The European Commission (EC) also reacted to the Romanian justice minister's request to revoke the chief prosecutor of the National Anticorruption Directorate (DNA), saying that it is interested to see how things will evolve in this case.
"The Commission is watching with caution and concern the latest developments. The independence of the judiciary in Romania and its ability to fight corruption effectively are fundamental elements for a strong Romania within the EU, as the EC president and first vice-president reminded in their joint statement last month. The Commission will follow the developments in the proceedings initiated against the DNA chief," the EC said in a press release sent to local Digi24.
The Commission also said that, in all the previous reports made under the Cooperation and Verification Mechanism (CVM), the fact that "DNA has maintained its evolution despite intense pressure has been seen as a sign of resistance."
The justice minister Tudorel Toader announced on Thursday evening, February 22, his decision to start the procedure to revoke the DNA chief prosecutor Laura Codruta Kovesi. He presented the reasons for this decision in an 80-minute press conference. All the conclusions are included in a 36-page report, which the minister said it would be published on the Justice Ministry's website. However, the ministry's website couldn't be accessed after the minister's conference, and was still down when this news was published.
The Presidential Administration reacted to the justice minister's decision later the same evening, saying the president's evaluation of the DNA's management differs from that presented by the justice minister, and that it would analyze the justice minister's report.
On Friday, when he was in Brussels for an informal meeting of the European Council, president Klaus Iohannis told journalists that the report presented by the justice minister lacked clarity and rationality. Also, he once again said that he sees no reasons to dismiss the DNA head. However, he also added that the report didn't arrive at the Presidential Administration, and that he would present a more detailed opinion after reviewing the document.
Laudra Codruta Kovesi also reacted on Friday morning to the justice minister's statements, saying she will "follow the legal procedure and be present, whenever needed, to answer, point by point, to all statements presented by the justice minister."
Irina Marica, [email protected]
Normal