Romanian president maintains positive opinion on chief anticorruption prosecutor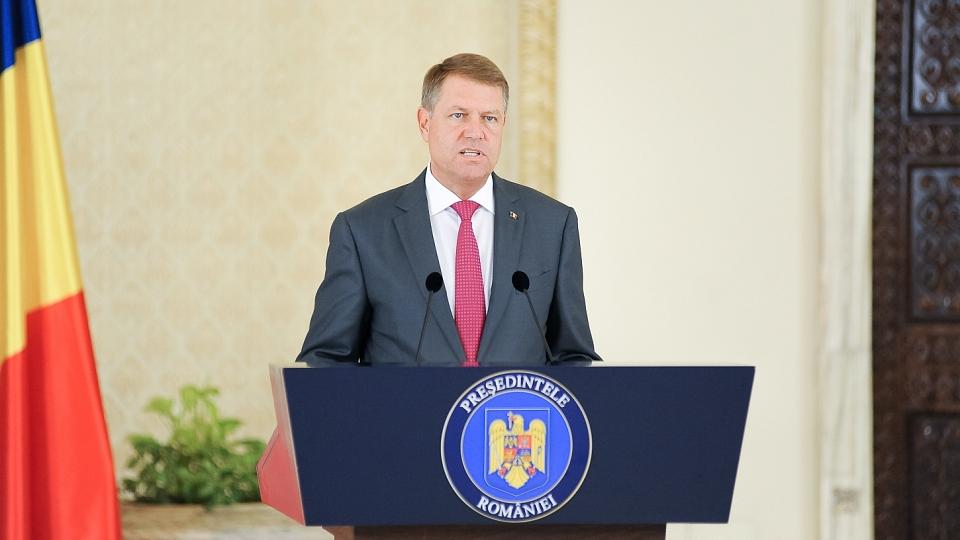 Romania's Presidential Administration reacted to the justice minister's request on revoking the chief prosecutor of the National Anticorruption Directorate (DNA) saying that its specialists will analyze the minister's report.
"Due to the lack of clarity in presenting the report on DNA's management and considering that the evaluation of DNA's activity and management by Romania's President differs from the one presented by the justice minister, a thorough analysis of this document is needed, which will be made by the specialized department within the Presidential Administration," reads the Presidency's statement.
President Klaus Iohannis has repeatedly said he was satisfied with DNA's activity and its management and maintains this point of view, according to the same statement.
"Romania's President Klaus Iohannis will use all of his constitutional prerogatives to ensure the functioning of an independent justice and the rule of law consolidation," the Presidency's statement concluded.
Romania's general prosecutor Augustin Lazar also expressed his support for DNA chief Laura Codruta Kovesi after the justice minister's announcement saying that there is no legal reason for revoking her.
Romania's justice minister asks for the dismissal of the chief anticorruption prosecutor
Romanian president sees no reasons to dismiss chief antigraft prosecutor
Chief antigraft prosecutor dismisses media scandal: This attack is aimed at subduing the Romanian state
Normal