Digi Communications to pay EUR 7.5 mln dividends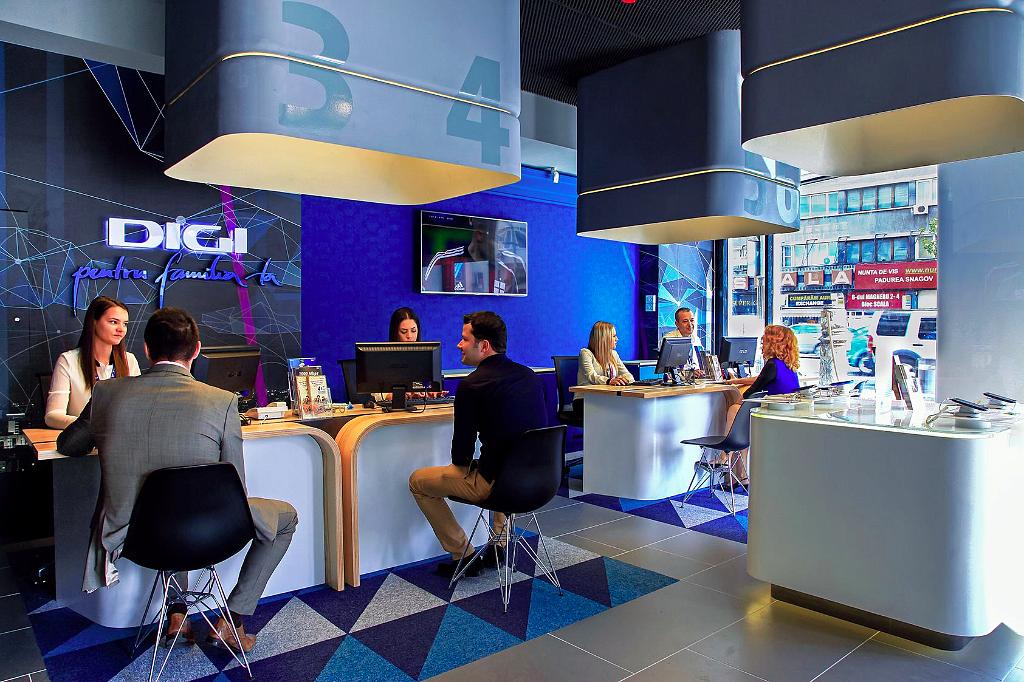 Local telecom group Digi Communications plans to distribute dividends worth some RON 35 million (EUR 7.5 million) to its shareholders from last year's net profit.
The proposal came as a surprise, as the company hasn't paid dividends in previous years.
Digi Communications listed its shares on the Bucharest Stock Exchange last year after a EUR 210 million initial public offering (IPO), the biggest transaction of this kind carried out by a Romanian private company. However, the company's shares didn't evolve according to the investors' expectations. The Digi shares are currently trading at RON 34.5 (the closing price on Wednesday), compared to a RON 40 price in the IPO.
Digi Communications posted a net profit of EUR 61.7 million in 2017, five times higher than in 2016, as its revenues increased by 8.8% to EUR 916 million. The company currently has a market capitalization of EUR 742 million.
Normal