What counties in Romania draw most foreign tourists?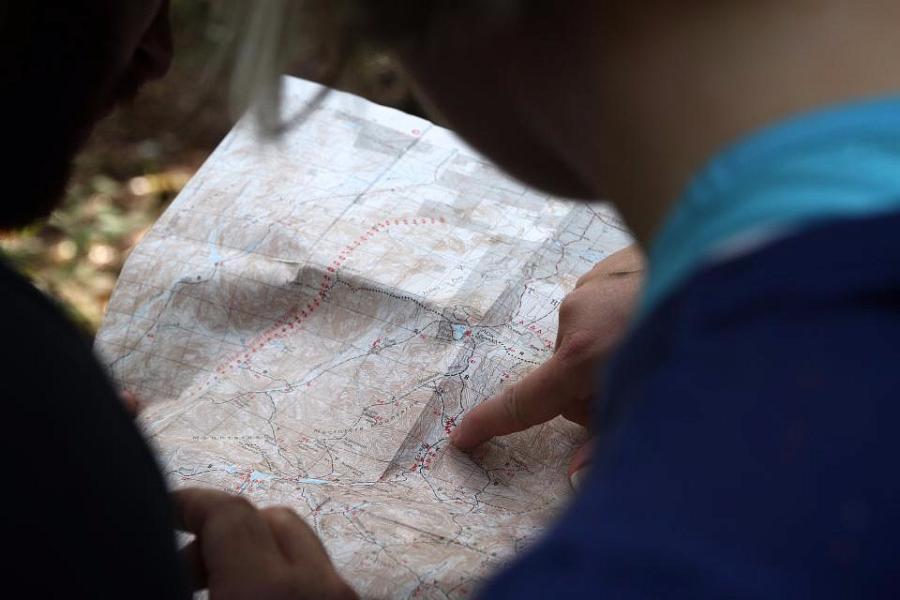 Some 1.27 million foreign tourists checked into local hotels and guesthouses in the first half of this year, up 5.7% compared to the same period of 2017.
Almost half of them (45%) came to Bucharest as the capital has the most developed hotel infrastructure and many foreigners come here for business. Some 582,000 foreign tourists checked into Bucharest hotels in the first half, up 4.5% compared to the first six months of 2017, local Ziarul Financiar reported.
Next is Brasov county, with almost 89,000 foreign visitors, up 7.2% year-on-year. Cluj, Sibiu and Timis counties come next in terms of foreign tourists.
The highest growth rates were recorded in Bihor county, which saw 37% more foreign tourists in the first half, followed by Maramures and Tulcea counties, with over a quarter more tourists.
Eurostat: Two out of ten tourists in Romania are foreigners
Normal