Romania's Constitutional Court outlines cases where convicts can become Govt. members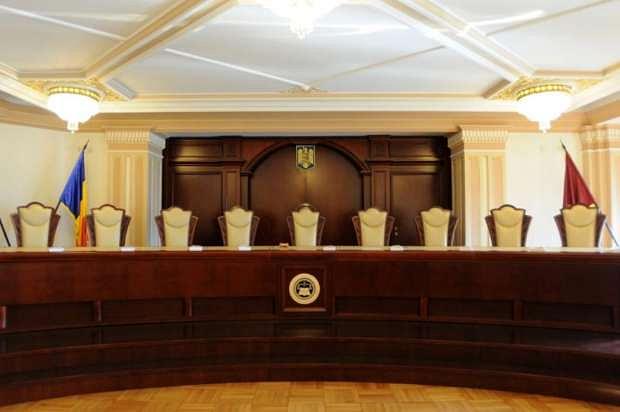 Romania's Constitutional Court (CCR) published on June 20 the motivation of its decision rejecting as inadmissible an unconstitutionality objection to the Law 90, which prevents convicted persons from becoming members of the country's Government.
As such, the ban on convicted persons becoming members of the Government can end if these are cleared, exonerated or pardoned, Rfi.ro reported.
"The phrase 'did not receive any convictions' stops being a ban from acquiring the quality of government member for people that fall under the scope/ are the beneficiaries of an exoneration or pardon law, or who were cleared through a final court decision," according to the motivation of the CCR decision, which rejected the objection raised by Romania's Ombudsman Victor Ciorbea in January this year.
Furthermore, "any other interpretation of the phrase 'did not receive any convictions' in the law would be contrary to the letter and the spirit of the Constitution," the court said, quoted by Rfi.ro.
The court can decide to clear a convict upon request, while the exoneration and pardon would require changing current criminal laws.
The court also said that the lack of legislative coherence, meaning that a convict cannot be a minister but can be the country's president or an MP, needs to be solved by the Parliament, News.ro reported.
Romania's High Court rejected in April of this year Liviu Dragnea's challenge of his 2016 sentence and the Social Democratic Party (PSD) leader said he would go to international courts to try and have his sentence removed and his criminal record cleared.
Normal