Romania's Constitutional Court rejects objection to law preventing convicts from becoming Govt. members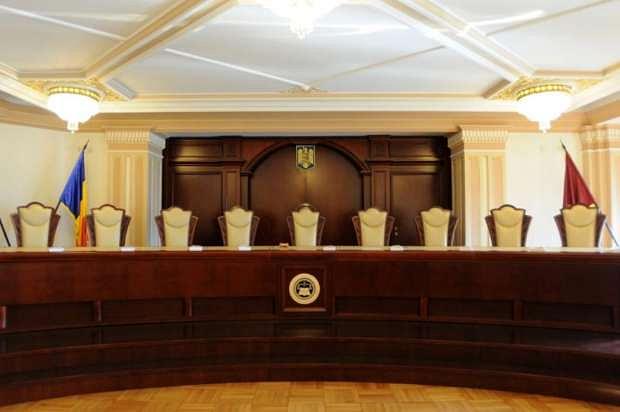 Romania's Constitutional Court (CCR) rejected as inadmissible an unconstitutionality objection to the Law 90, which prevents convicted persons from becoming members of the country's Government, News.ro reported.
The objection was raised by Romania's Ombudsman Victor Ciorbea in January and the court met five times to make a decision on the issue.
The CCR president Valer Dorneanu previously referred to the issue as "delicate" and "the toughest solution we had to give so far, because the issues are mostly of political evaluation." At the previous four meetings of the court the issue was postponed because of the lack of a majority that could have decided on admitting or rejecting the objection.
Law 90 prevented Social Democratic Party (PSD) leader Liviu Dragnea from taking the Prime Minister seat after his party's victory in the 2016 parliamentary elections due to a suspended prison sentence. Dragnea was sentenced last year to 2 years of probation for electoral fraud at the 2012 referendum to suspend former president Traian Basescu. Dragnea has been repeatedly saying that the law is "profoundly unconstitutional".
The rejection of the ombudsman's objection as inadmissible means that the CCR judges did not look at the substance of the case, according to Hotnews.ro. Depending on how the court motivates its decisions, it remains to be seen whether a new objection can be raised.
Romania's High Court recently rejected Liviu Dragnea's challenge of the 2016 sentence and the PSD leader said he would go to international courts to try and have his sentence removed and his criminal record cleared.
Normal