Romania's High Court maintains sentence against SocDem leader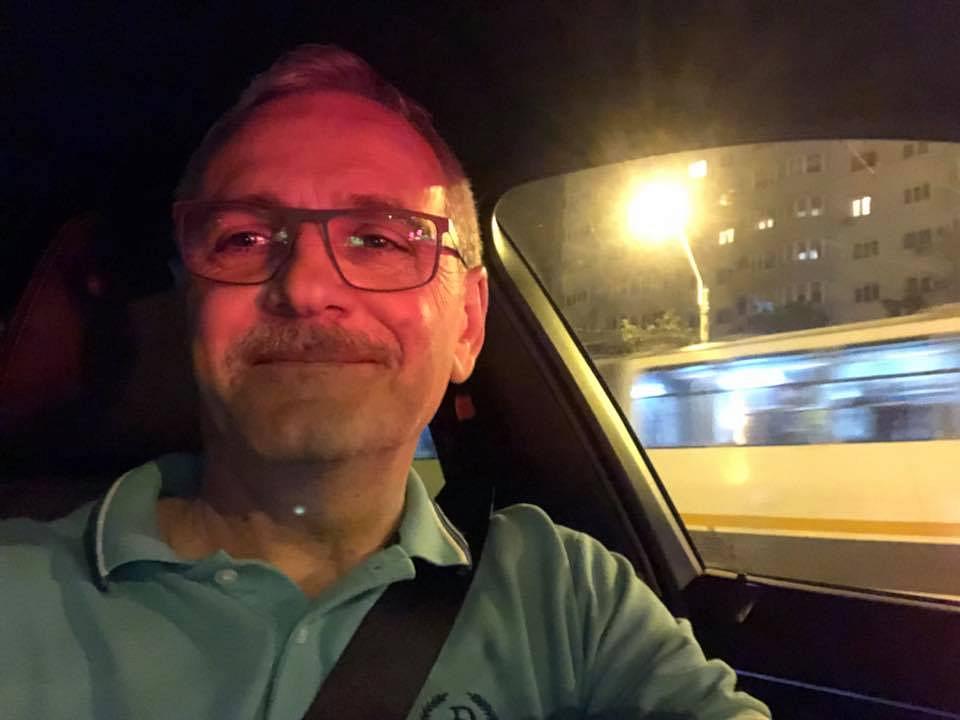 Romania's High Court of Cassation and Justice rejected yesterday a contestation filed by Liviu Dragnea, the leader of the governing Social Democratic Party (PSD), against a suspended two-year jail sentence he got last year in a case of electoral fraud at the 2012 referendum for dismissing former President Traian Basescu.
Dragnea had asked for the conviction to be cancelled and if his request had been accepted, he would have had his criminal record cleared of this guilty verdict.
The PSD leader motivated his request by pointing out that the judges who signed the motivation of the sentence against him were not the same as the judges who had ruled that sentence. Two of the judges, including former High Court president Livia Stanciu, no longer held those positions when the motivation was made public.
The suspended 2-year prison sentence ruled in April 2016 prevented Dragnea from naming himself Prime Minister after PSD won the parliamentary elections in December 2016.
editor@romania-insider.com
Normal