Hungarian IT education startup to open Bucharest campus this fall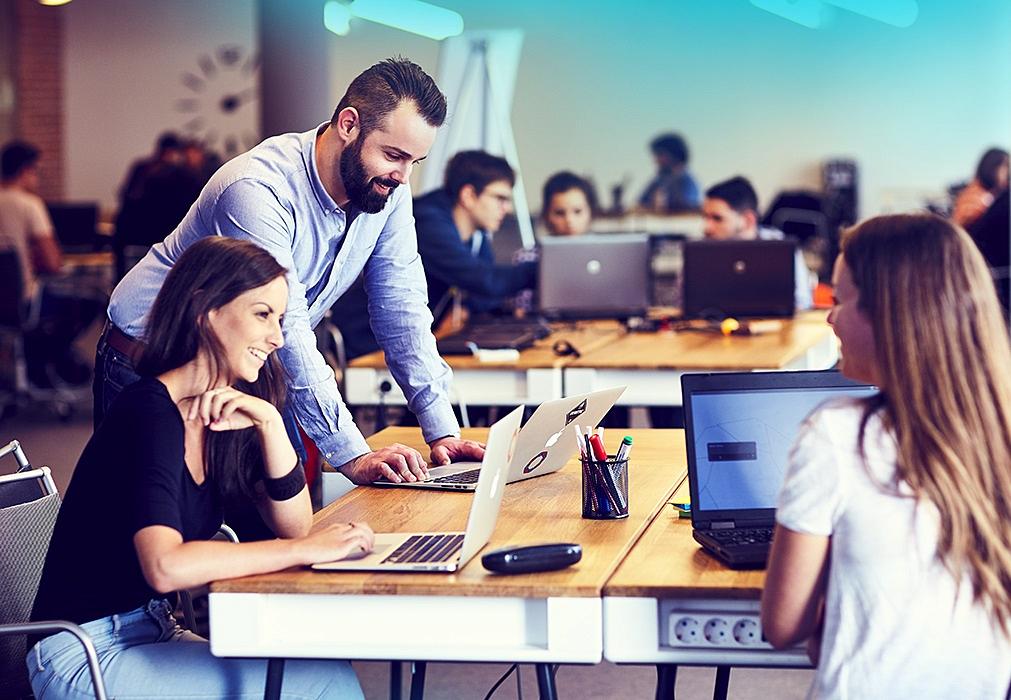 Budapest-based IT education startup Codecool will enter the Romanian market with the opening of a campus in Bucharest. The startup recently received EUR 3.5 million in B series funding from two Budapest-based venture capital fund management firms, Lead Ventures and PortfoLion, to finance its European expansion.
Codecool offers 12-month programming courses that can train anyone to become a junior full-stack developer, regardless of their education and previous professional activity. In Bucharest, courses are scheduled to start in September.
"According to industry estimates, there is a deficit of some 50,000 IT professionals on the Romanian market. According to the same data, Romania will have 140,000 IT professionals by 2020. Over 60% of the Romanian IT&C companies currently see the recruitment of IT staff as a business challenge. The talks we had over the past year and a half with local IT players but also with those looking for a job offered us the certainty that Codecool is needed here and we can improve the situation of IT employers and employees," József Boda, co-founder and CEO of Codecool, explained.
So far, Codecool has trained and helped 400 people with no prior experience in the digital sector find an IT job, with one of the 100 partner companies. At this point, 500 people are training in four campuses administered by Codecool in Hungary and Poland. The number is expected to grow to 800 with the expansion to Romania.
Besides digital competencies, the company focuses on developing soft skills such as conflict solving, business-thinking and feedback culture. Throughout the duration of the courses, the startup facilitates meetings between the trainees and the companies looking for employees. Furthermore, those looking for a career change have various methods available to pay for the courses: down payments, installments or deferred payment until the new job starts.
Codecool plans to open ten campuses in Europe by 2023. It has business partners in 7 countries. So far, it established partnerships with companies such as Morgan Stanley, NNG, Vodafone, Siemens, Prezi, Capgemini, Unicredit Bank, Generali, or Groupama to offer its graduates competitive jobs.
Codecool reported revenues of EUR 1.3 million in 2017, EUR 3.2 million in 2018, and aims for EUR 5 million this year.
editor@romania-insider.com
(Photo: courtesy of Codecool)
Normal