IT specialists, the darlings of the Romanian labor market today. How can you become one?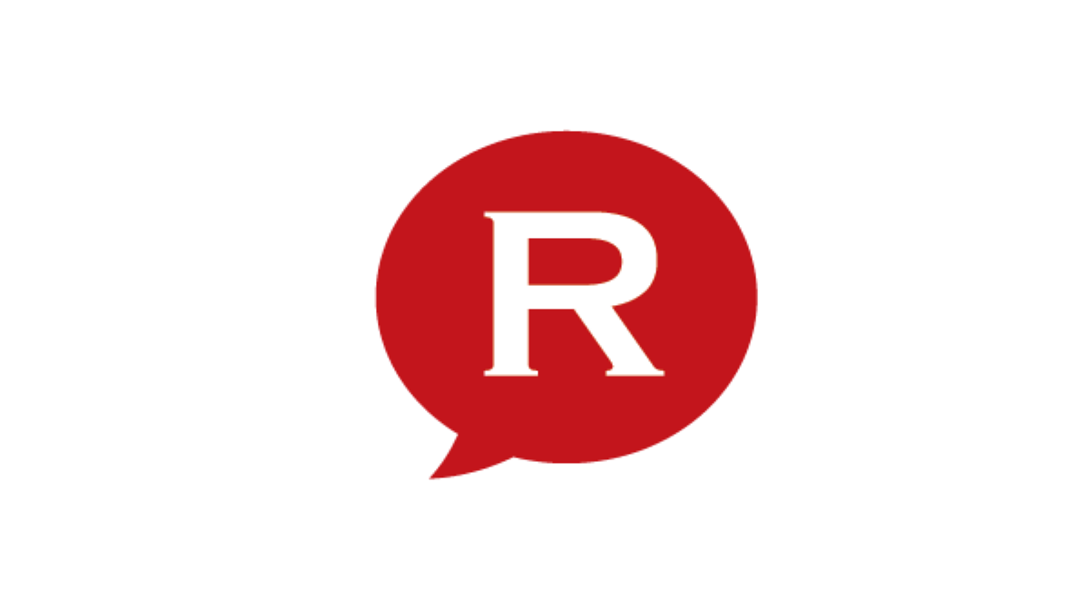 IT specialists are currently the best paid and the most hunted employees in Romania. Recruitment sites, professional social networks or network groups are filled with recruitment ads for specialists in programming, software development, support services, Analytic specialists or system engineers.
From companies with a few employees to multinationals, the demand for employees in IT has been steadily rising and wage packages have been following the same trend. Moreover, IT specialists are among the "spoiled children" of the labor market when it comes to benefits offered by companies, starting with flexible hours, lunch at the office, gym memberships, toys and gadgets to play with and Sci-Fi looking offices to work in.
IT specialists currently benefit from the fact that they do not compete with people from previous generations as it is the case in other fields. But competition is still fierce and specialists in this field need to constantly learn and gain new skills to keep up with the amazing technological progress.
Until recently, most IT jobs in Romania were just for programming. However, nowadays there is also great demand for systems architects, software application architects or business analysts. Thus, Romanian specialists who used to work these jobs abroad can now find work back home, if they plan to return.
Most of the studies conducted by HR companies show that the jobs of the future are related to technological development, internet and artificial intelligence. Thus, those who want to have a safe job on the long-term, will have greater chances if they specialize in one of these areas. Wages are also among the highest on the labor market.
According to the National Statistics Institute (INS), IT employees earn the highest average net wage in Romania, over RON 6,500 (about EUR 1,400) per month. Programmers with several years of experience can earn a few thousand euros a month, up to EUR 10,000, depending on the projects they work on. Nowadays, among the best paid programmers are those who work for the banking and telecommunication sectors, because they also need to have knowledge in these areas.
Generally, people who have been inspired and studied computer science during university years or those who have discovered the secrets of programming in student dormitories are among the lucky ones (many of the world's successful businesses were born in student dorms, Microsoft and Facebook being just two examples).
However, those who haven't studied programming can also get jobs in IT after several months of professional re-conversion courses. As traditional schools in Romania can't keep up with the demand for IT specialists, the number of private initiatives offering such courses has increased significantly in recent years.
The Informal IT School (Scoala Informala de IT - SIIT) is one of the best-known IT schools on the local market. Launched in 2013 in Cluj-Napoca, it currently organizes courses in six Romanian cities, namely Cluj-Napoca, Bucharest, Iasi, Timisoara, Brasov and Craiova. The trainees come from various fields ranging from constructions, medicine, banking, to philosophy or even theology. SIIT currently has more than 120 partner companies in Romania.
Students can choose from 27 educational programs, and after passing the introductory course, they are counseled according to their technical and non-technical skills. Courses can also be followed by "less technical" candidates, because the need for communication skills, and soft skills is growing in this area as well. Thus, people coming from outside IT become more and more valuable, because they bring complementary expertise.
ACADEMY + PLUS, the free programming school opened in partnership with École 42 in Paris, may be another option for those who want to specialize and pursue an IT career. Founded in 2014 in Cluj-Napoca, the school is also present in Bucharest, where 500 trainees will be starting the courses on October 29.
The students, who were selected during the summer, aged between 16 and 35, will reach the junior IT specialist level after about 6-9 months of training, which gives them the opportunity to get a job. This school also has partnerships with big companies in Bucharest, in industries such as IT and telecom, which offers graduates the opportunity to find jobs at top employers. Training is free but candidates have to pass through a very difficult selection process.
Cluj-based IT school Simplon Romania is another interesting initiative in this area. The school, founded by Romanian Roxana Rugina, trains both children and adults, helping them get through the basics of coding. It also organizes many digital education and entrepreneurship events.
The local offer for IT courses is wider in the country's biggest IT hubs, such as Bucharest, Cluj-Napoca, Timisoara and Iasi, where interested candidates can choose from a variety of such programs. For those who don't live in these big cities, there are also online IT courses, both local or international.
Anyone can turn to an IT career and many of these schools boast about having trainees up to 50 years old. One of the keys for success in taking such a course is discipline and proper motivation, trainers say. But with a satisfactory level of knowledge, finding a rather well-paid job is guaranteed, given the high demand.
editor@romania-insider.com
Normal