Romania's Chamber of Deputies adopts law against money laundering after controversial vote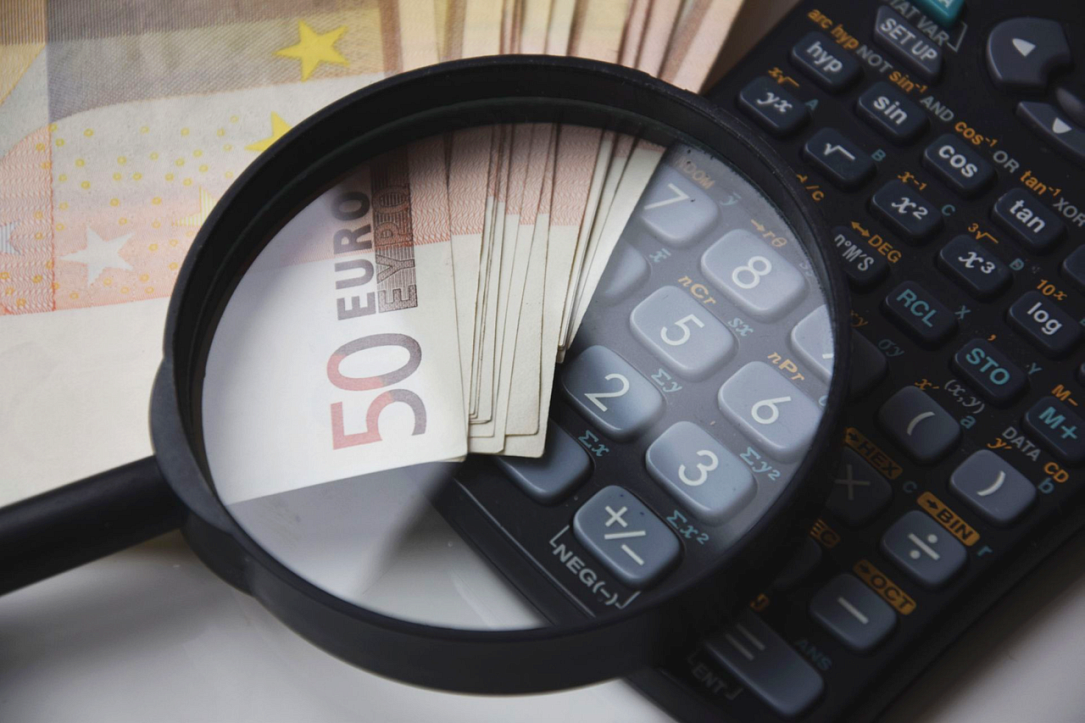 Romania's Chamber of Deputies adopted on Wednesday, October 24, the law for preventing money laundering and the financing of terrorist activities, which transposes into the local legislation the provisions of a European Directive.
Romania is targeted by an infringement procedure for failing to adopt this law in due time but the MPs failed to reach a consensus on some of the law's provisions.
Moreover, a group of 40 NGOs asked the MPs not to vote the law in its current form, as it also includes provisions that have nothing to do with preventing money laundering but are aimed at making life difficult for such organizations, by imposing some very strict reporting obligations.
The deputies initially rejected the law, by a margin of two votes. However, the leader of the PSD group in the Chamber of Deputies asked for another voting round, claiming that some of the ruling coalition's MPs voted but their votes were not counted by the automated voting system. After the second voting round, the law was adopted, local Hotnews.ro reported.
The opposition's MPs said they would challenge the law at the Constitutional Court as the parliamentary procedure was not followed. Meanwhile, PSD leader Liviu Dragnea, the Chamber's speaker, claimed that the automated voting system had a glitch and that he ordered a thorough examination, suggesting that foul play may have determined these problems.
Romania's Senate adopts anti-money laundering law
(photo source: Pexels.com)
Normal