Romania's Senate adopts anti-money laundering law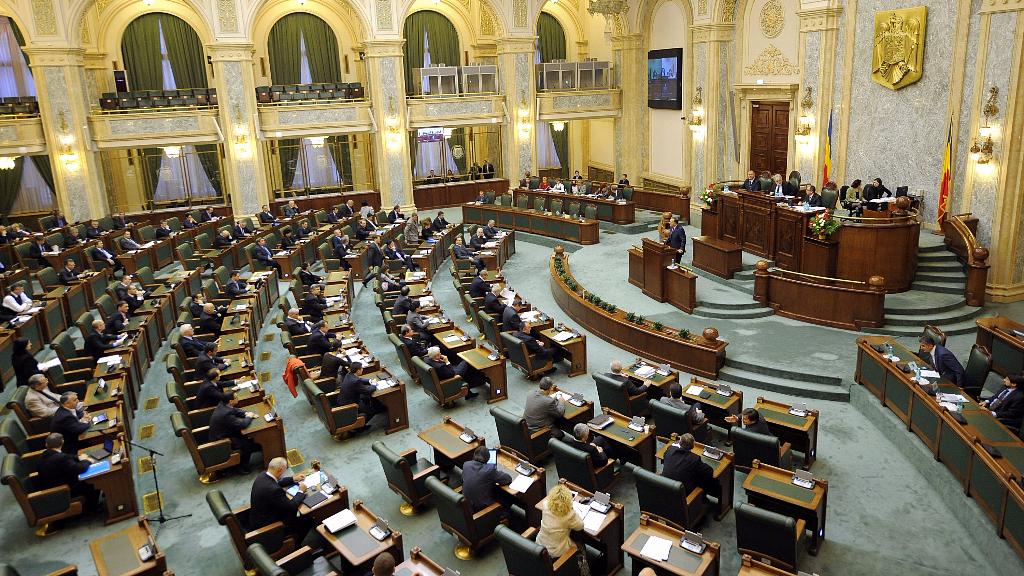 The Romanian Senate adopted on Monday evening, September 24, the law that transposes the European Anti-Money Laundering Directive into the local legislation.
The form adopted by the Senate is, however, different than the one proposed by the Government and the Executive's representatives asked the senators to remove the amendments, local Hotnews.ro reported.
The most important amendment excludes "politically exposed persons" from the scope of this law. Thus, the president, prime minister, ministers, MPs, political party leaders and other officials, will be exempted from a closer anti-money laundering monitoring by banks, notaries, accountants or real estate brokers.
The law also provides that all companies with bearer shares should be transformed into regular stock companies within one year and a half, or they will be dissolved. Bearer shares allow the anonymity of a company's owners, which can be used to hide illegal activities.
The best-known company controlled through bearer shares in Romania is Tel Drum, which has been involved in a big case of EU funds fraud. For many years there have been speculations that the company is actually controlled by PSD leader Liviu Dragnea. However, he always denied this.
The European Commission recently referred Romania to the EU Court of Justice for failing to transpose the anti-money laundering directive in due time.
Normal