Bucharest mayor wants new aid schemes to increase birth rate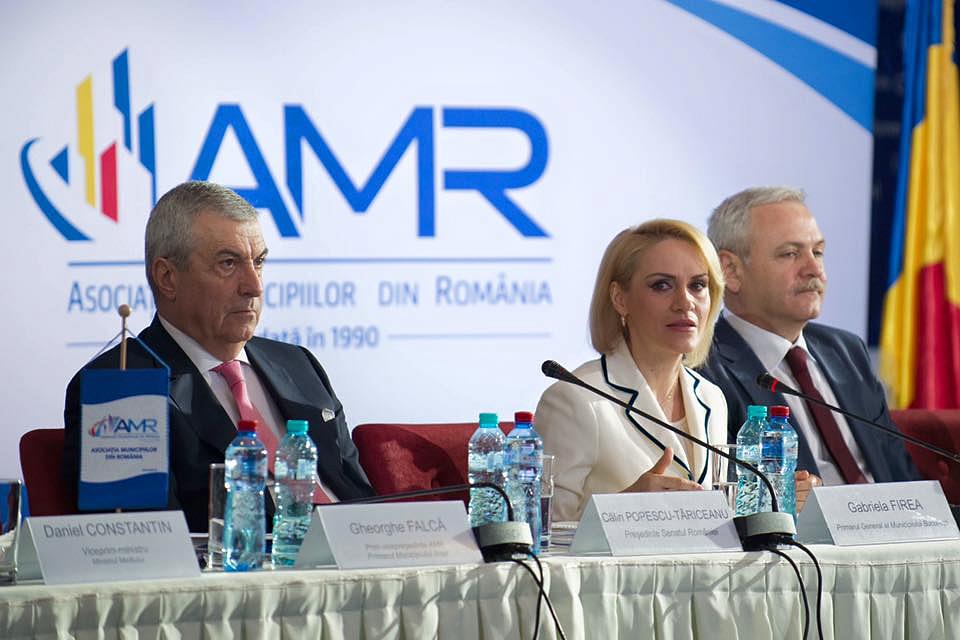 Bucharest mayor Gabriela Firea plans to promote two new schemes to support families that want to have children.
One of the projects aims to offer financial support for the medical tests needed during pregnancy while the other one will help couples in difficulty try in vitro fertilization, Firea announced.
"Statistics show that many women in Romania and in Bucharest don't have the money and aren't supported to make all the tests needed during pregnancy and find out about the problems they have only later, which is not to be desired. That's why we will offer financial support for this," Firea said, according to local Agerpres.
She added that there are also many infertile couples in Romania, who have to battle for the limited number of free fertilization treatments provided by the state.
"Women in Bucharest who have a recommendation from the specialist doctor to undergo in vitro fertilization will be supported by the City Hall, which will pay for the complete medical service package, including the initial treatment," the mayor added.
She said that, through these measures, which also need to be approved by the General Council, the municipality aimed to contribute to an increase in the number of births in Romania. Last year, the Bucharest City Hall also introduced a financial stimulus of RON 2,500 (EUR 537) for each baby born in the city.
Normal