Things to do in Bucharest this October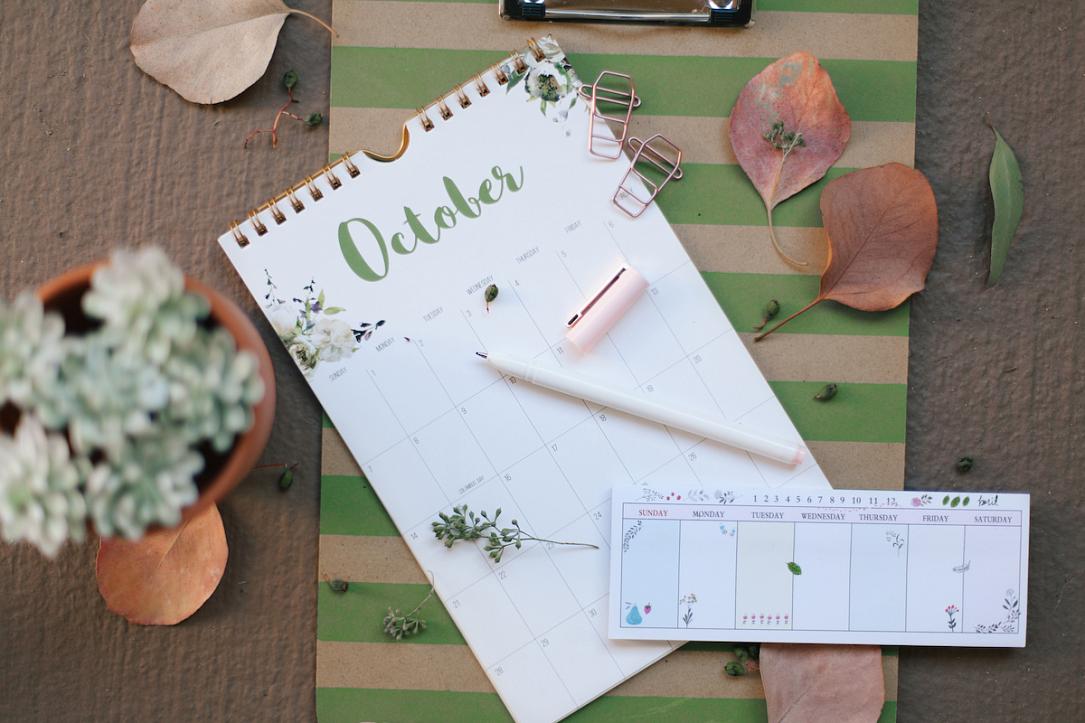 October's agenda includes a wide variety of events for all tastes, from ballet & theater performances to film festivals, Bucharest's top auto show, and a special event for snooker fans. The Romania Insider Awards event celebrating top business & social initiatives and people also returns with a new edition this October. Choose your favorite event from the list below:
Try a special ballet or theater performance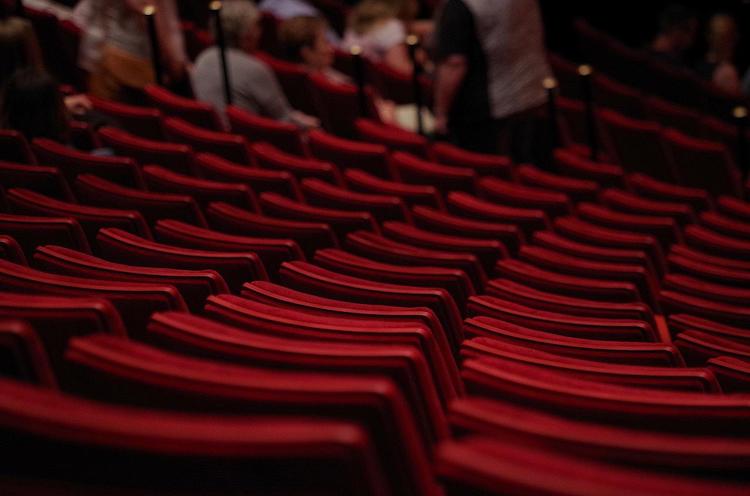 A Swiss ballet company will perform in Bucharest in October, while for theater enthusiasts the agenda includes a new edition of the National Theater Festival and an English-language theater performance at the end of the month.
Swiss ballet company Béjart Ballet Lausanne will deliver two performances this fall in Bucharest, on October 12 and October 13, at Sala Palatului. Tickets can be purchased online at Eventim.ro for prices between RON 150 and RON 440.
Then, later the same month (between October 18 and October 27), the National Theater Festival will return with a new edition, bringing several international theater companies to the Romanian capital. Read more about it here. An English-language theater performance is then scheduled at the end of the month when American Drama Group Europe in cooperation with TNT Britain Theatre will bring A Christmas Carol to Bucharest, an adaptation of Charles Dickens's novella of the same name. The performance will take place on October 25 at the Elisabeta Theater. More details here.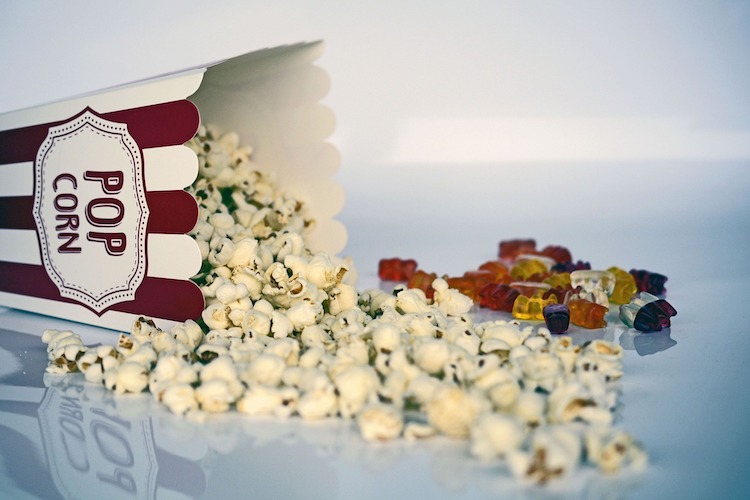 Virtual reality and Sci-Fi productions, as well as movies awarded at the Cannes festival, will be screened at dedicated events in Bucharest in October, so the movie enthusiasts have a rich offer to choose from.
The International Animation Film Festival – Animest will return with a new edition between October 4 and October 13, in various locations in Bucharest, with a program that includes VR and science fiction productions. Among them, the Yesterday Will Be Tomorrow short film, which will bring its director Stiv Spasojevic to Bucharest for the festival, and the spectacular anime short films of the saga The Animatrix. More details are available here. In addition, the Animest team has also prepared another event for film enthusiasts on October 5: the Trippy Animation Night, an event dedicated to psychedelic and avant-garde films that will take place at Fabrica Gastropub. Further details here.
For those curious to see some of the movies awarded at the Cannes film festival, a special selection will be screened at the Les Films de Cannes a Bucarest festival between October 18 and October 27. For example, Bong Joon-ho's film Parasite (Gisaengchung), the winner of the 2019 Palme d'Or, will be screened at the festival. More info here.
Go see a snooker legend in action
October is also the month when Ronnie O'Sullivan, one of the most famous snooker players in the world, will return to Romania, giving fans one more chance to see him in action. The special event is set to take place at the Bucharest Metropolitan Circus on October 5.
O'Sullivan will meet multiple world champion Reanne Evans in a first match, and then two Romanian players will have the chance to play one frame each with the famous English player. Tickets can be purchased online at Iabilet.ro. More details are available here.
Check the latest technologies and deals at the Bucharest Auto Show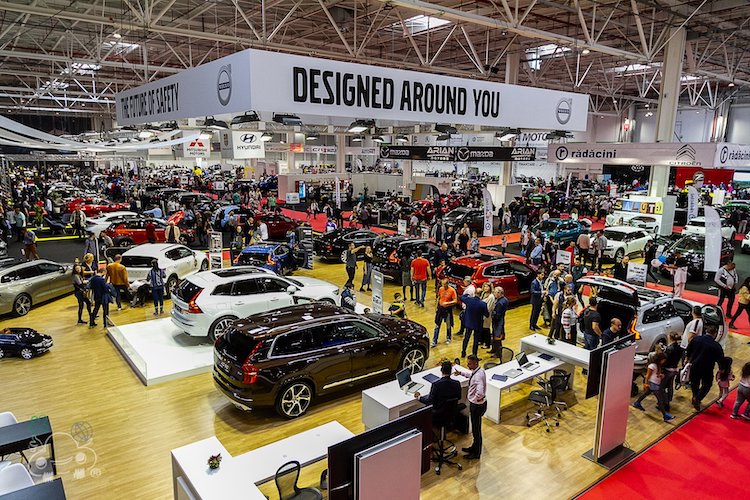 The Bucharest Auto Show & Accessories, a top event where car enthusiasts can meet and interact with professionals from the international automotive industry, will return with a new edition in October. Visitors will find here the most recent national premiers of the auto sector arrived directly from Paris, auto parts and accessories, audio & navigation systems, and more.
The event will take place at Romexpo in northern Bucharest between October 10 and October 20 and entry tickets cost RON 40/person. Further details are available here.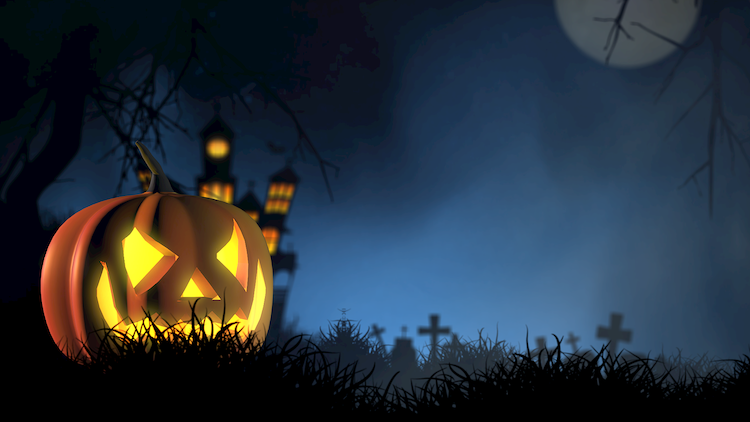 Halloween has become one of the most anticipated events in Romania, and Transylvania's Dracula legend has put the country on the list of top destinations for this holiday.

But Bucharest also hosts a large number of spooky events around October 31, so you might want to get your scary costume ready by then. The Old Town is usually the scariest place in Bucharest in this period, but mainly any smaller or bigger party-oriented venue prepares something spooky for clients. Most announce their surprises after the first week of October so it's better to browse the offers and choose your favorite after that date.

Meanwhile, what's for sure is that the cinemas will help you get into the Halloween spirit by October 31, with several horror movies being scheduled to arrive in Bucharest movie theaters in October. The black comedy horror film Ready or Not will open in local cinemas on October 11 (trailer here), followed by The Addams Family animation (trailer here) and the horror zombie comedy Zombieland: Double Tap (trailer here) on October 25.

*****

Don't miss:

Romania Insider Awards celebrates inspiring initiatives and business role-models during a special Gala scheduled to take place at the JW Marriott Bucharest Grand Hotel on October 15. There will be ten jury prizes, and the evening's program includes a welcome networking cocktail, a seated dinner and a Game Changer networking cocktail. Read more about it here.

(Opening photo: ID 157870063 © Artrecphotography - Dreamstime.com)

-->

Normal

-->