Bucharest could have new cultural center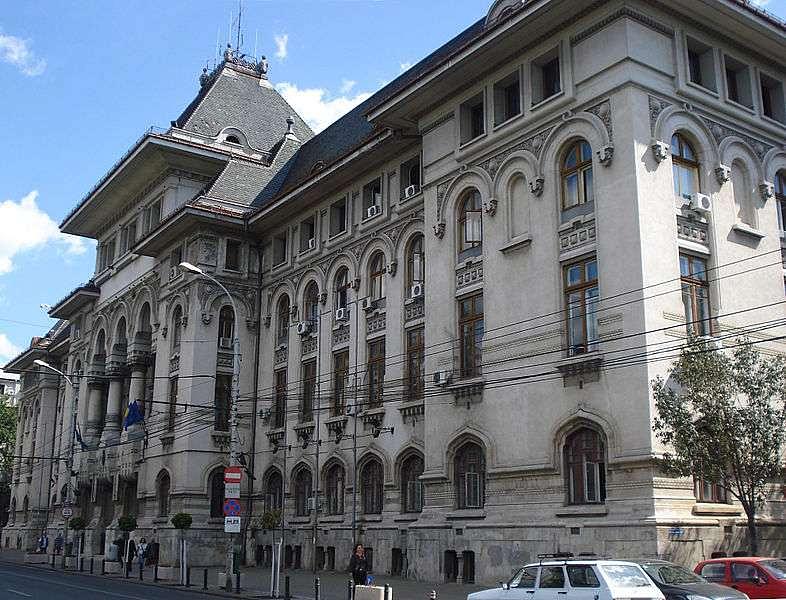 The Bucharest City Hall has under debate the establishment of a new cultural center that would be subordinated to the municipality.
The Lumina (Light) Cultural Center would be tasked with "promoting excellency in culture" by implementing cultural projects, events, workshops, promoting traditions, and editing and distributing various cultural publications. It would also monitor and analyze the Great Union Centennial projects developed by all public institutions in Bucharest.
The Bucharest City Hall already has two subordinated cultural centers, organizing various fairs, exhibitions, concerts, and promoting cultural tourism. One of them is Arcub, established in 1996. The center organizes such events as the Spotlight light festival, the Bucharest Jazz Festival or the street theater festival B-FIT in the Street.
The second cultural institution of the City Hall is Creart, which is tasked with promoting cultural tourism, and local customs and traditions. It organizes the Bucharest Days event, the Bucharest Christmas Market, and the iMapp Bucharest video mapping competition, among others.
At the same time, last year, the Bucharest General Council (CGMB) approved the establishment of the Dinu Lipatti Arts Center, which organizes festivals and concerts, and publishes specialized papers on the life and work of Romanian classical pianist and composer Dinu Lipatti.
However, the City Hall argues the new center "is justified by satisfying a cultural need and undertaking a public service activity." The planned center would also work to "continuously increase the citizens' access and participation to community life and strengthen their consciousness about pertaining to it," according to a draft of the project, quoted by News.ro.
The institution would employ 15 people, and include the City Hall's department for promoting the capital's identity values. Another one of its departments would collect, analyze and monitor the projects related to the Grand Union Centennial and run cultural projects and programs on its own, or in partnership with other institutions and NGOs.
This year, the country is celebrating 100 years since the 1918 Great Union, when, Romania, made up of Moldova and Wallachia at the time, was united with Transylvania, Crisana, Banat and the Maramures area. The union took place during the reign of King Ferdinand I.
The project of the Lumina center is under public debate on the website of the Bucharest City Hall. Proposals and suggestions on it can be submitted by January 12.
Bucharest presents cultural projects for Great Union Centennial
Bucharest City Hall spends EUR 87 mln on shows and concerts
Bucharest derelict cinema undergoes EUR 10 mln revamp into cultural center
Normal