Bucharest mayor loses all senior positions in ruling party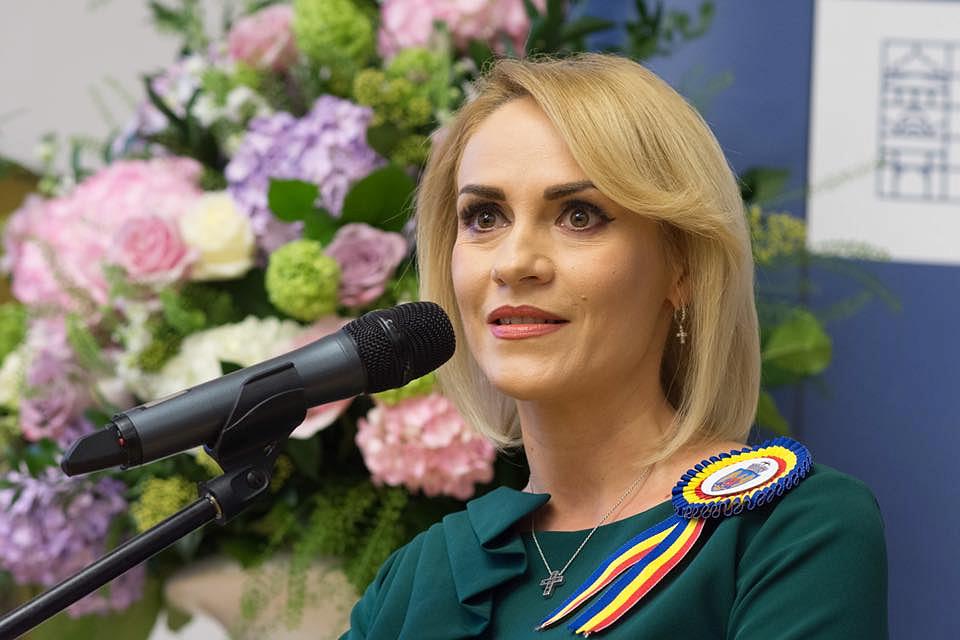 Bucharest mayor Gabriela Firea was removed from all senior positions within the Social Democratic Party (PSD) on Monday, November 19, after her recent attacks against party leader Liviu Dragnea.
Firea was the most vocal PSD leader in asking for Dragnea's resignation from the party's helm and accused him of sabotaging her projects at the Bucharest City Hall, coordinating a strategy to tarnish her image and even spying on her.
The Bucharest mayor decided on Monday to resign from the position of interim president of the PSD Bucharest organization, one of the largest in the country and from that of vice president of PSD. However, PSD's Executive Committee, went even further and decided to dissolve the PSD Ilfov organization, also led by Firea, local Mediafax reported. The motivation for this decision was that several MPs of PSD Ilfov resigned from the party.
Gabriela Firea also lost her party's support in the Bucharest General Council as some PSD council members voted against her proposals in recent meetings.
Bucharest mayor speaks about ruling party leader's plan to annihilate her
Bucharest mayor accuses ruling party leader of spying on her
Normal