Bucharest mayor speaks about ruling party leader's plan to annihilate her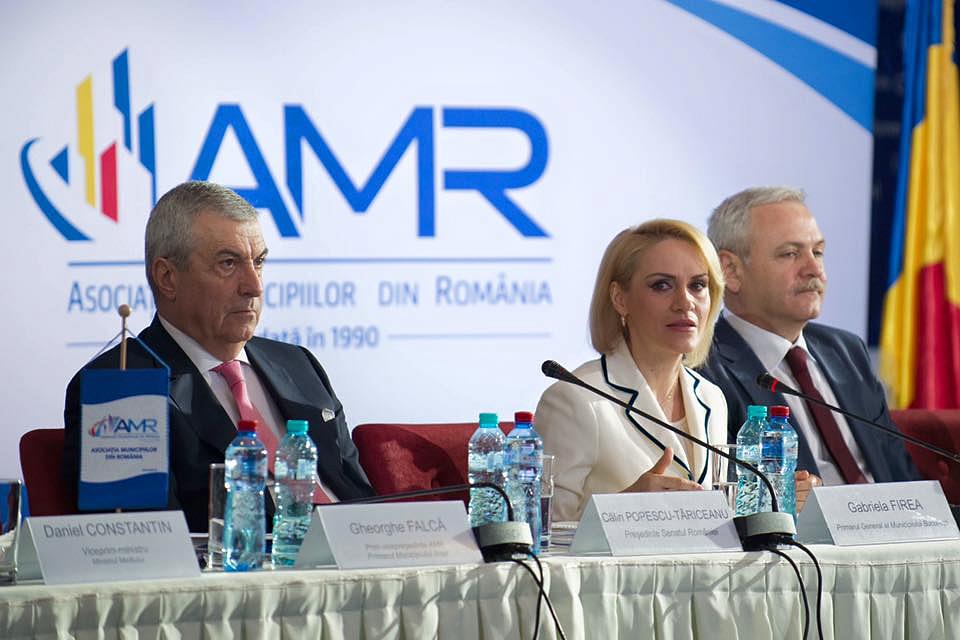 Bucharest mayor Gabriela Firea said on Saturday evening, November 11, that the leader of the Social Democratic Party (PSD), Liviu Dragnea, wants to "annihilate" her. She made the statement in a TV show, quoted by News.ro.
She also presented Dragnea's alleged plan to achieve this, namely to turn Bucharest's six districts into cities and give their mayors more powers and leave the Bucharest City hall with only a decorative role.
According to Firea, Dragnea has already presented this plan to five of the six district mayors. She also said that Dragnea will remove her from the helm of the PSD organizations in Ilfov and Bucharest. "Mr. Dragnea wants to totally annihilate me. If he could, he would also eliminate me physically," Firea said.
She also said that Liviu Dragnea wants to run for president and wants to eliminate her as a possible contender for the party's nomination.
Bucharest mayor loses majority in the General Council
Bucharest mayor accuses ruling party leader of spying on her
Bucharest mayor says ruling party leader approved fake news piece to discredit her
Normal