Bucharest's Delta inaugurates bird watching point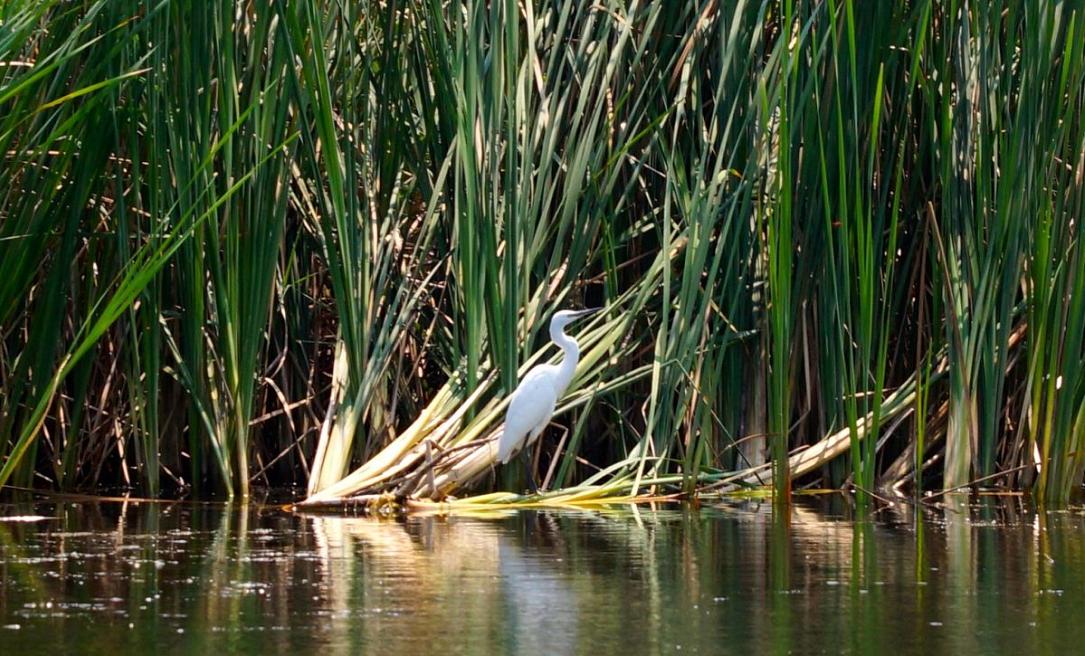 The Vacaresti Nature Park, a protected area in the capital also known as Bucharest's Delta, has inaugurated an ornithological watchtower on the shore of the park's largest lake. The new point serves for bird watching and photographing, but also for monitoring and safeguarding.
The park is home to bird species as diverse as the mute swan, the mallard or wild duck, the common pochard, the ferruginous duck, the ring-necked pheasant, the great cormorant, the pygmy cormorant, the great crested grebe, the little grebe, the Eurasian sparrowhawk, the common kestrel, the common moorhen, the coot, the yellow-legged gull, the black-headed gull, the common wood pigeon, the collared dove, the Syrian woodpecker, the black redstart, the common blackbird, the sedge warbler, the willow warbler, the chiffchaff, the tree sparrow, the common starling, the great tit, the Eurasian blue tit, the greenfinch, the magpie, and the Eurasian jay.
The park's rangers, together with volunteers, will monitor and protect the birds in the coming cold seasons. They will set up feeding places, overnight places for singing birds and watch pillars for predatory birds. They will also carry on with the ornithological education activities at the park.
The activities dedicated to birds are part of the Birds of the City project, supported by Enel Romania.
A 2.5-km tourist trail opened last month in the park. Cycling fans can also try the tourist biking route there.
Road signs may tell drivers to watch out for otters near Bucharest's Delta
(Photo source: Parcul Natural Văcărești Facebook Page)
Normal