First tourist trail opens in Bucharest's delta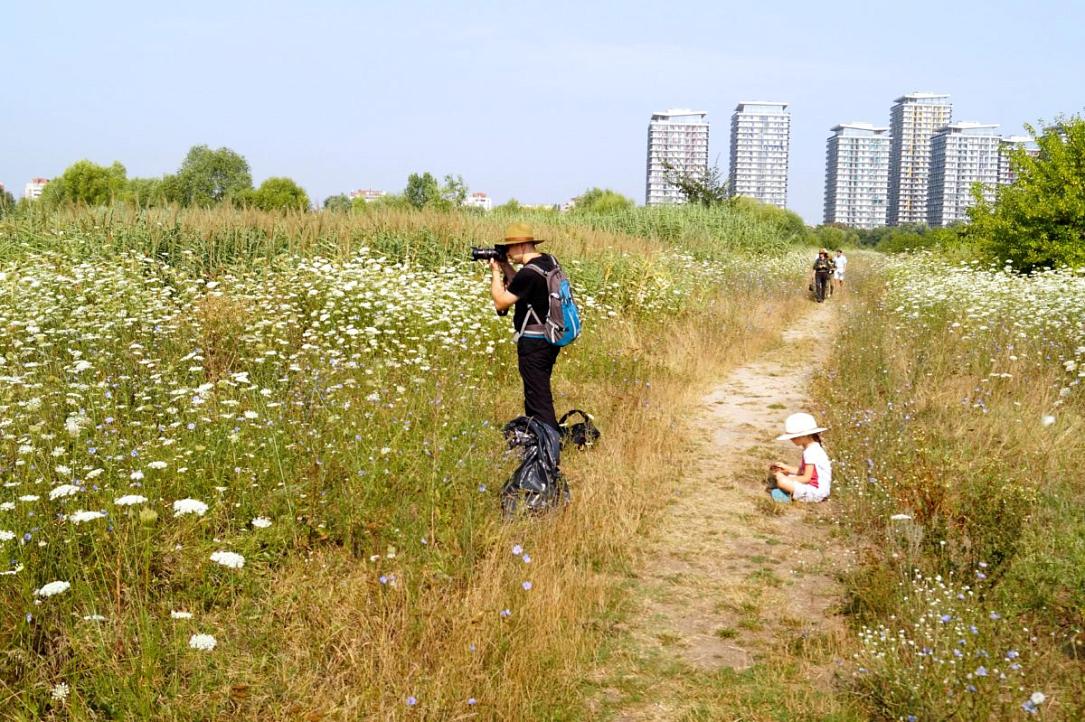 The Vacaresti Natural Park Association has set up a 2.5-km tourist trail in Vacaresti Natural Park, also known as Bucharest's delta.
On this new path, the visitors can find areas of information, thematic spaces dedicated to species and habitats, and a pavilion for bird watching. Access is free and can be done both individually and within groups organized by the members of the association.
The trail crosses the main natural areas of the park, such as the lakes area and the fields of low vegetation. It comprises seven thematic areas, as indicated by the information boards, namely birds, water birds, aquatic life, reptiles and amphibians, mammals, the otter den, and landscape view.
A tour takes around one hour and a half. The trail can be accessed from 168 Splaiul Unirii street.
Vacaresti Natural Park became an urban protected area last year. Any activities that may have a negative impact on biodiversity are forbidden in the park. For example, visitors are not allowed to use fire in this area (this also includes smoking), they can't fish, dump waste, break or destroy the vegetation, let their pets run free, or use motorized means of transportation. Any deviation from these rules is punishable by law.
Free tourist tours are also being organized in the park, with the next ones being scheduled for September 18 and September 25, between 9:30 and 12:30. Moreover, an 8-km tourist cycling and hiking route was recently opened in Vacaresti Natural Park.
Irina Marica, [email protected]
(Photo source: Parcnaturalvacaresti.ro)
Normal