Bucharest hosts annual session of the NATO Parliamentary Assembly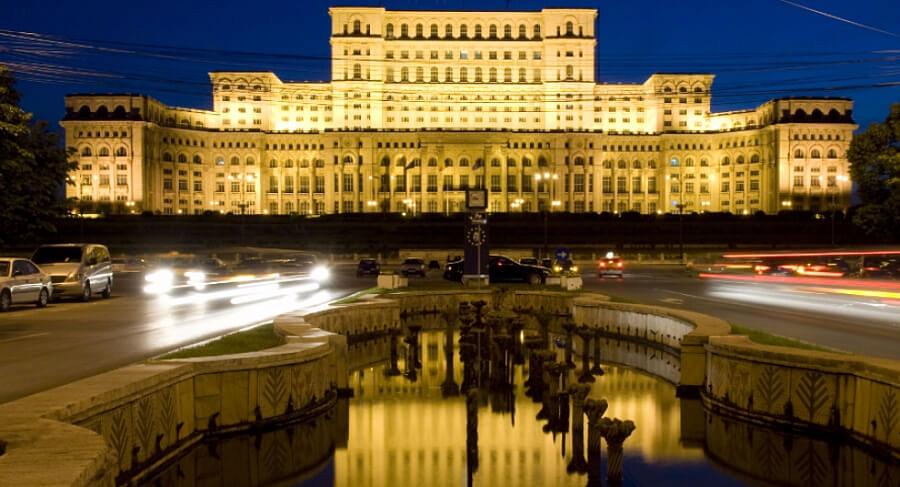 The NATO Parliamentary Assembly's 63rd Annual Session starts today, October 6, in Bucharest. The important political event, hosted by the Parliament's Palace in Bucharest, will end on Monday, October 9.
The Session brings to Bucharest some 300 MPs from the 29 NATO member countries from North America and Europe, as well as delegates from partner countries and observers. They will assess challenges facing the Alliance, including tense relations with Russia, security around the Black Sea, terror threats emanating from Middle East conflict zones, and new trends in information warfare, according to information on Nato-pa.int.
"Over the four days of our session, we will review the progress achieved in adapting NATO's deterrence and collective defense to today's threats," NATO Parliamentary Assembly President Paolo Alli said ahead of the meeting.
Besides Paolo Alli, the Plenary Session on Monday will be addressed by Romanian President Klaus Iohannis, NATO Secretary General and Chairman of the North Atlantic Council Jens Stoltenberg, Romanian Senate president Calin Popescu-Tariceanu, and Chamber of Deputies president Liviu Dragnea.
Saturday and Sunday will be dedicated to the meetings of the NATO Parliamentary Assembly's five Committees: Political, Defence and Security, Science and Technology, Civil Dimension of Security, and Economics and Security.
Stoltenberg: Romania is a key ally in intelligence and cyber security
Irina Marica, [email protected]
Normal