Romanian wins Best Actor award at San Sebastian festival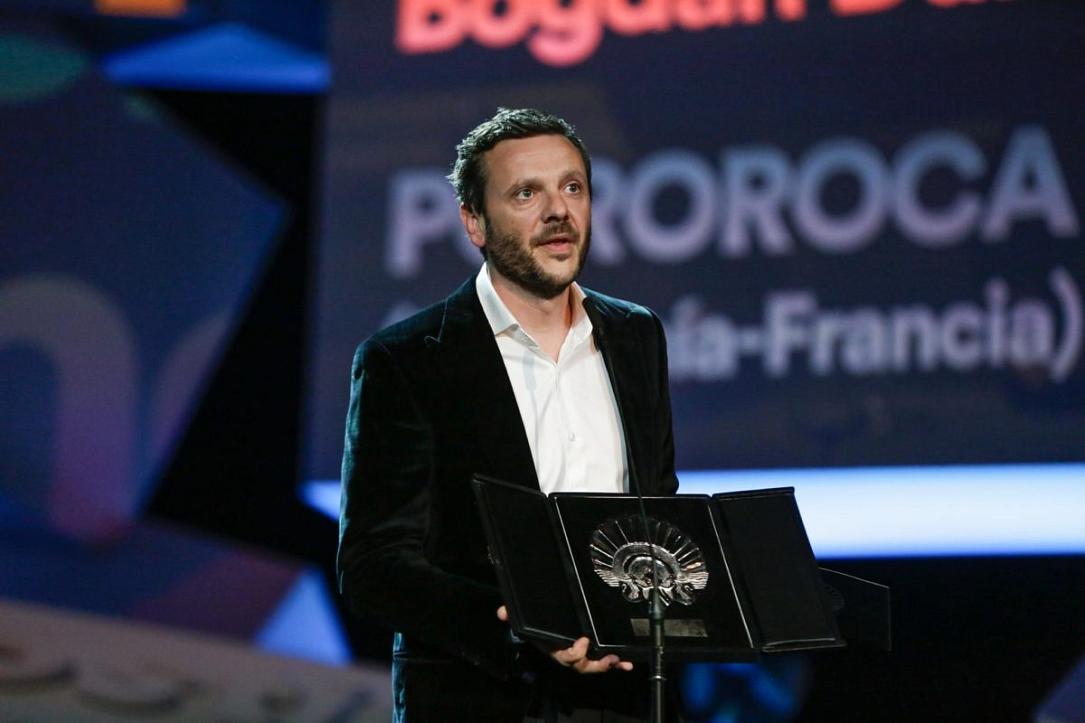 Romanian Bogdan Dumitrache received the Best Actor award at this year's edition of the San Sebastian International Film Festival. He received the award for his role in Constantin Popescu's film Pororoca.
Pororoca tells the story of a family where one of the two children disappears during a Sunday morning park outing. The film also stars Iulia Lumânare, Costin Dogioiu, Ştefan Raus and Adela Marghidan.
Dumitrache is known to international audiences for his roles in The Child's Pose, the Golden Bear winning film of Călin Peter Netzer or in The Death of Mr. Lazarescu, Cristi Puiu's 2005 production. He was also cast in Cătălin Mitulescu's How I Spent the End of the World, Adrian Sitaru's Best Intentions or Cristi Puiu's recent Sieranevada, a Palm d'Or contender in 2016.
Dumitrache also won a Leopard for Best Actor at the 2011 Locarno International Film Festival for his performance in Best Intentions. He also received a Best Actor in a Supporting Role award from the Romanian film industry awards GOPO for his performance in The Portrait of the Fighter as a Young Man.
Also at this edition of the San Sebastian International Film Festival, Romania – Serbia – Belgium co-production Soldiers. Story from Ferentari received a Special Mention of the Sebastiane Award. The  award is given, since 2000, to a film or documentary that best reflects the values and reality of the LGBT community.
(Photo: Festival de San Sebastián Facebook page)
Normal