New projects for 1918 Union Centennial: Heroes' monument, ia celebration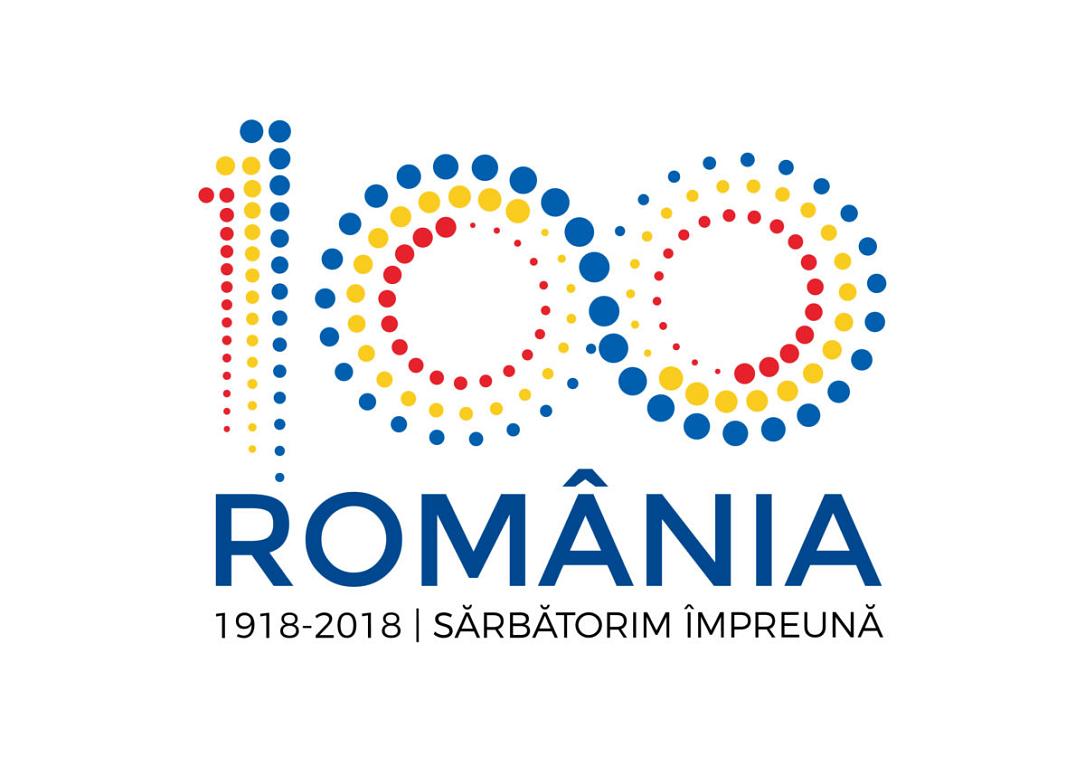 The government has approved 99 projects to be added to the list of those dedicated to the 1918 Union Centennial celebration. They include festivals, hot-air balloon shows, but also statues, Digi24 reported.
One of the projects is a celebration of the Romanian traditional blouse ia, held in Olt county. The event, which has an allotted budget of RON 570,000 (EUR 122,580) plans to promote the traditional dress and raise the profile of the locality of Cezieni.
The construction of a monument dedicated to the heroes fallen in the Independence War and in the two world wars will begin in the commune of Cumpăna, in Constanța, this June. A space where national celebrations can be held will also be set up. This project received RON 350,000 (EUR 75,268) from the government, while the city hall will allot RON 30,000 (EUR 6,451).
The county of Maramureș will host a United Villages of Romania party, an event which aims to gather villages across the country for what is to become a tradition. This project received RON 400,000 (EUR 86,021). The same sum has been allotted to another project in Maramureș, for an event of 100 hot-air balloons. The event will also mark the moment Romania will take over the presidency of the EU Council.
The City Hall of Întorsătura Buzăului has been approved themed trips to Chișinău, Cernăuți, and Alba Iulia, amounting to RON 25,000 (EUR 5,376), part of the same series.
Another project entails a public gathering of the inhabitants in Apuseni - Cîmpeni, in central Romania's Alba county. The event will bring together delegations from all the localities in the area of the Apuseni Mountains and include a traditional dress parade. It has an allotted budget of RON 95,320 (EUR 20,498).
Romania celebrates the 1918 Union on December 1. The Culture Ministry previously said the events organized to celebrate the Centennial will not end in December of this year but that they would take place across several years, in accordance with historical data and documents. In March of this year, the Culture Ministry reapproved a first list of projects dedicated to the 1918 Union Centennial. This came after the ministry decided to annul the list of 2,042 centennial-related project proposals validated at the end of last year because they came with incomplete specifications.
1918 Union Centennial: Romanian director wants to bring Hollywood stars to National Day parade
Normal