Xerox Romania names new general manager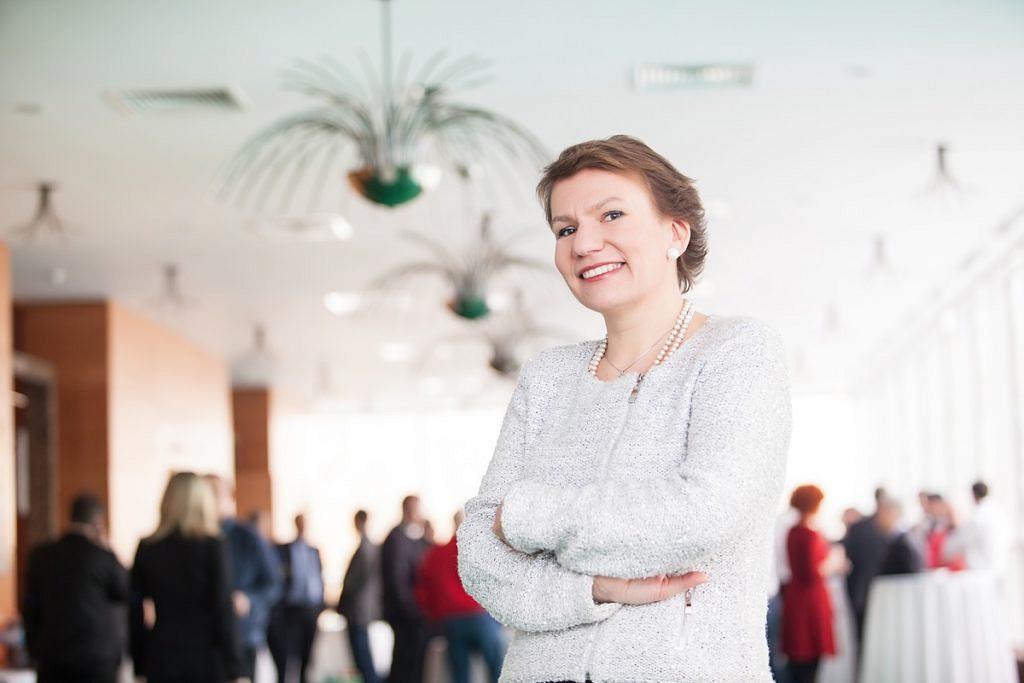 Francisca Hogescu-Lebrun is the new general manager of Xerox Romania starting July.
She replaces Gabriel Pantelimon, who has managed the company's operations since 2010. He will take over as general manager of Xerox's operations in Turkey.
Francisca Hogescu-Lebrun has been working for Xerox since 2000, and in 2007 she was appointed Customer Service Operations Director of Xerox Romania. Since 2017, she has been coordinating the whole indirect sales activity of Xerox Romania.
Xerox recorded sales of over EUR 20 million in Romania, in 2017, with a team of some 67 employees, according to data from the Finance Ministry.
(photo source: Xerox Romania)
Normal