Warner Bros films horror movie in Romania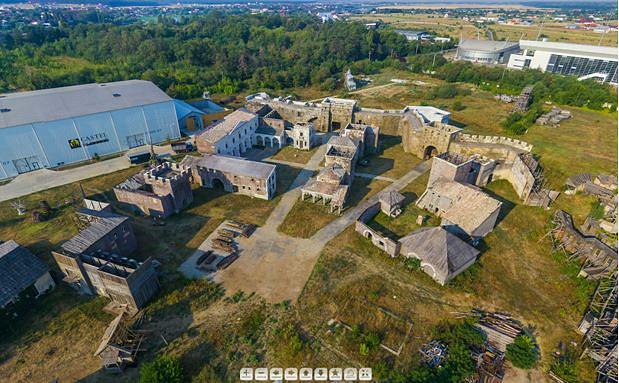 American movie studio Warner Brothers will film The Nun, a spin-off of its 2016 movie The Conjuring 2, entirely in Romania, according to Film New Europe.
This is the first New Line Cinema/Warner Bros. production to be shot at Castel Film Studios.
The filming will take place at the local Castel Film Studios, between May 3 and June 24. Some scenes will also be shot in Hunedoara and Sighisoara, in Romania's western region of Transylvania.
The Nun is directed by Corin Hardy, and distributed by Warner Bros. It is a medium budget film, produced by New Line Cinema, Atomic Monster and The Safran Company. The script, focusing on a demon nun character, was written by Gary Dauberman and James Wan.
The film is scheduled for release in the US in July 2018.
Castel Film Studios is a full-service private studio and film production company. Its infrastructure is located in the Otopeni - Ciolpani Village area, close to Bucharest. Some of the films produced Castel Film are the Cold Mountain (2003), starring Jude Law, Nicole Kidman and Renée Zellweger, and 7 Seconds (2004), starring Wesley Snipes.
U.S. actors Jeffrey Dean Morgan and Aaron Eckhart shoot commercial in Romania
Top 20 foreign films shot in Romania
(Photo source: Castel Film Studios Facebook Page)
Normal