Vodafone to take over UPC Romania by mid-year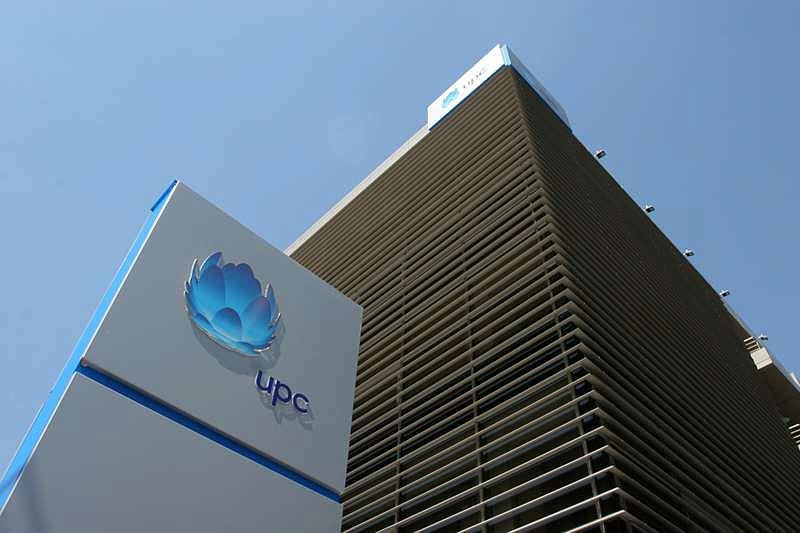 UPC Romania announced that it recorded an annual growth of the subscription base (RGU) of 2% in 2018, adding 35,300 new subscriptions to reach a total of 965,900 at the end of the year. Its revenues increased by 6.6% compared to the year before, to RON 669 million (EUR 144 million).
Liberty Global Group, which controls UPC Romania, announced on February 28 that the sale of its operations in Romania, Hungary and the Czech Republic to Vodafone would be completed by the middle of this year, as the European Commission opened an in-depth investigation of the implications of the acquisition.
U.S.-based Liberty Global Group signed on May 9, 2018, the sale of its cable operations from the Czech Republic, Germany, Hungary, and Romania to Vodafone. In December 2018, the group also signed the sale of its satellite (DTH) TV division in four eastern European markets, including Romania, to M7 Group.
Normal