Vodafone buys UPC Romania as part of bigger EUR 18.4 bln deal with Liberty Global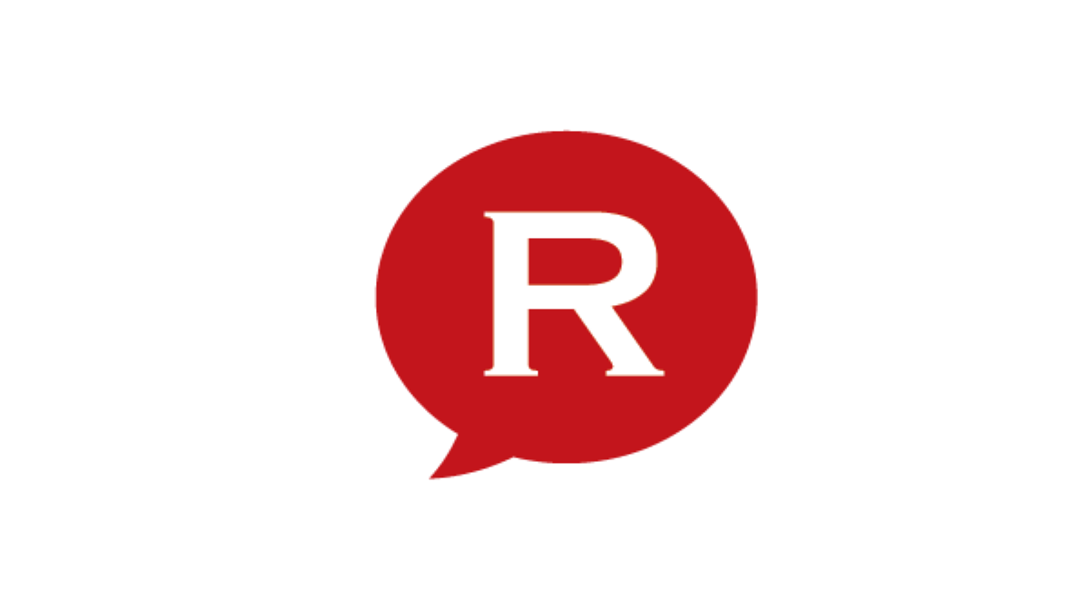 British Vodafone Group announced on Wednesday, May 9, that it has agreed to buy US cable operator Liberty Global's operations in four European countries, including Romania, for a total enterprise value of EUR 18.4 billion.
The deal targets the US giant's operations in Romania, Germany, Czech Republic and Hungary.
In Romania, Vodafone and Liberty Global's businesses are highly complementary. Vodafone is primarily active in mobile markets, whereas UPC Romania is principally a provider of cable broadband and television services.
Vodafone Romania is the second largest mobile provider, while UPC Romania is the second largest NGN (next generation network) operator in Romania, with 3.1 million homes passed (41% of total households), according to company figures. This means that the combination of Vodafone Romania and UPC Romania will enable the customers of both companies to access a converged bundle of mobile, broadband, and TV, as well as enterprise services. The transaction will not include UPC Romania's satellite TV business, Focus Sat, however.
The combined company will be able to offer interactive TV services, broadband internet and fixed-line telephony services, as well as mobile to Vodafone Romania's 9.9 million mobile customers and UPC Romania's 2.1 million fixed revenue generating units. The combined company will have a total communications revenue market share of 25%.
"This transformative acquisition will create a significant supplier of converged telecoms services adding more competition within the Romanian market," said Murielle Lorilloux, CEO of Vodafone Romania.
Following this deal, Vodafone Group will become the leading next generation network (NGN) infrastructure owner in Europe, with 54 million cable/fibre homes 'on-net' and a total NGN reach of 110 million homes and businesses, including wholesale arrangements, the company said.
Meanwhile, Liberty Global said that, after the completion of the transaction, it would continue to be Europe's leading cable television and broadband provider, with consolidated operations in the United Kingdom, Ireland, Belgium, Switzerland, Poland and Slovakia.
However, the transaction needs to get the European Commission's regulatory approval, and the companies said this is expected to occur mid-2019.
Vodafone Romania reached 9.94 million customers as of December 31, 2017, an increase of 5.2% compared to the end of 2016. Its service revenues for the quarter ended December 31, 2017, reached EUR 182.3 million.
UPC Romania had 1.34 million customers at the end of last year, 3.8% more than in December 2016. Its net revenues increased by 6.5% year-on-year in 2017, to RON 734.4 million (EUR 161 million).
Vodafone, close to a deal with cable operator UPC's owner
Irina Marica, irina.marica@romania-insider.com
(photo source: Vodafone Group on Flickr)
Normal