Vodafone Romania CEO hopes 5G licenses won't be more expensive than 4G ones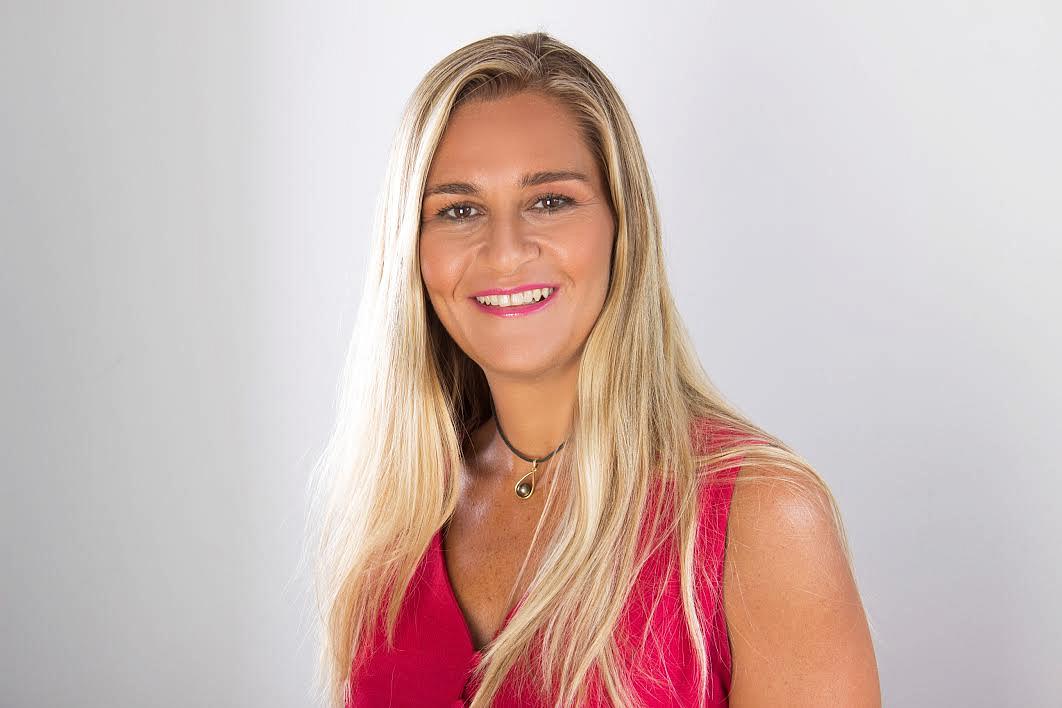 Vodafone Romania CEO Murielle Loriulloux said on Thursday, November 15, that the 5G licenses that Romania will put up for sale at the end of next year shouldn't be more expensive than the 4G ones.
She added that besides the license cost itself, telecom operators have to pay a yearly tax for using the spectrum for the 5G license and invest heavily in developing the 5G networks.
"These are high sums. I hope the future 5G license won't be more expensive than the previous one," she said, according to Profit.ro.
The 4G licenses auction took place in September 2012. The Romanian state got EUR 682 million from the sale, of which EUR 227 million from Orange and EUR 228.5 million from Vodafone.
Telecom regulator's president hopes 5G auction will bring new players to Romania
Normal