Telecom regulator's president hopes 5G auction will bring new players to Romania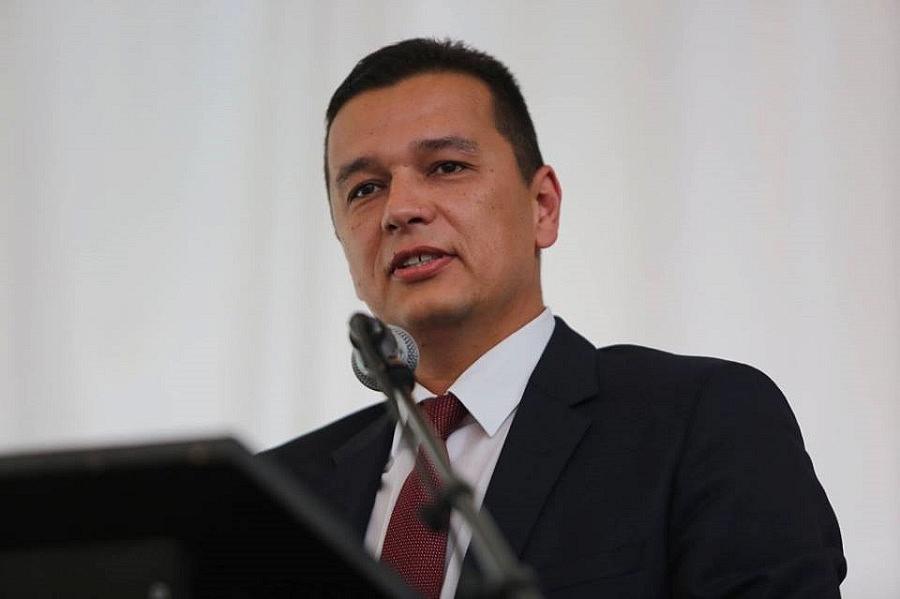 The auction for 5G licenses, which Romania will organize in 2019, is an opportunity for new players to come to the local market, but they will require higher investments than existing players for such a move, the president of local telecom regulator ANCOM, Sorin Grindeanu, said at the ZF Digital Summit business conference.
He also said he would be happy to see higher competition so that the auction will see the same success as the one for 4G licenses, local Ziarul Financiar reported.
Grindeanu, who was also Romania's prime minister for six months in 2017, said the auction for 5G licenses would end in December 2019, at the latest.
He added that this new technology will bring investments estimated at EUR 9 billion in the local economy by 2023-2024. This figure reflects the telecom groups' investments in setting up the networks as well as the investments in other sectors that will access this technology, such as services, healthcare, transports, agriculture and others.
However, telecom operators are cautious and say the state needs to coordinate its efforts with private operators to develop the necessary infrastructure. Telekom Romania CEO Miroslav Majoros said the cost for operators will be high and the benefits of these investments will only start to show five years later.
Normal