Vlad the Impaler's citadel in Romania reopens for tourists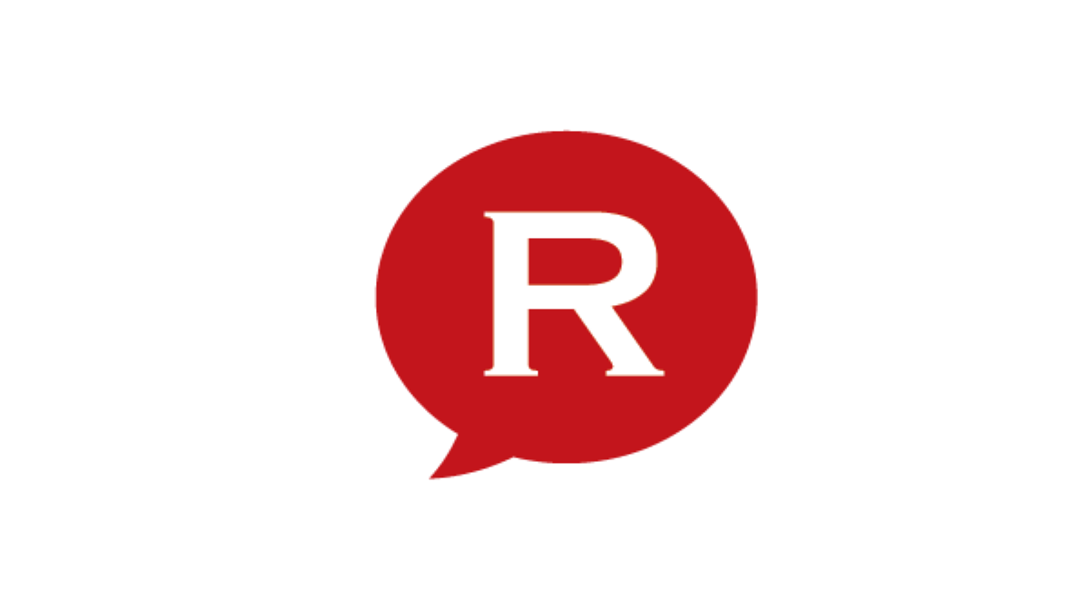 The Poenari Citadel in Romania's Arges county, also known as the citadel of Vlad the Impaler, will reopen after the bears in the Arfeu area have been relocated, Mediafax reported.
Local authorities restricted access to the site, in May, after an increasing number of bears started to roam the area of the citadel.
The four bears, one female and three cubs, were caught and relocated in a forest close to the locality of Aninoasa. The country's Environment Ministry approved at the beginning of June the capture, transport and relocation of the bears.
The Poenari Citadel is located on the plateau of Cetatea mountain, 25 km north of Curtea de Arges. Access to the citadel is made by climbing the 1,480 concrete stairs. Its history is connected to Vlad the Impaler, who repaired it and made it one of his fortresses.
Bears keep tourists from getting to Vlad the Impaler's citadel in Romania
editor@romania-insider.com
(Photo by L.Kenzel, Wikipedia)
Normal