US group to cultivate medical cannabis in Romania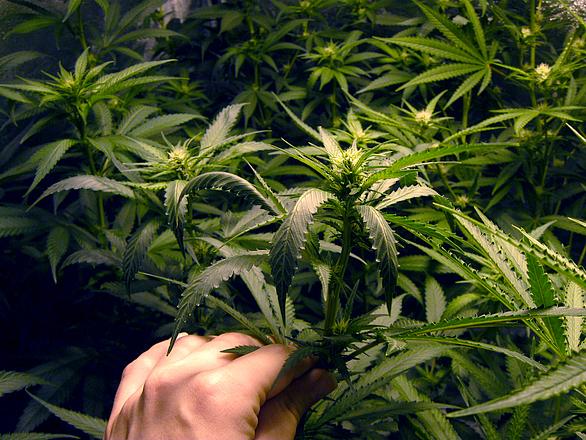 PHI Group, an US investment fund that specializes in natural resources and agriculture, plans to cultivate medical cannabis and other medicinal herbs in Romania's Transylvania region, local Profit.ro reported.
The group also plans to open a wellness center for those looking for natural and wholistic treatments.
Cannabis for medical use is legal in most American states and in some EU countries, including Romania. Legalizing the use of medical marijuana has led to a boom in this industry, which reached revenues of USD 6.7 billion in the US, in 2016, and is estimated to reach USD 56 billion by 2025. In Romania, medical cannabis is legal but no company has requested a license to sell such drugs.
PHI Group previously announced that it planned to build greenhouses in Transylvania for cultivating medicinal herbs. Besides medical cannabis, the group also plans to produce bitter cucumber and saffron. The company expects this project to generate revenues of some USD 150 million in the 2019 financial year.
Normal