Unions at Ford plant in Craiova start preparing for strike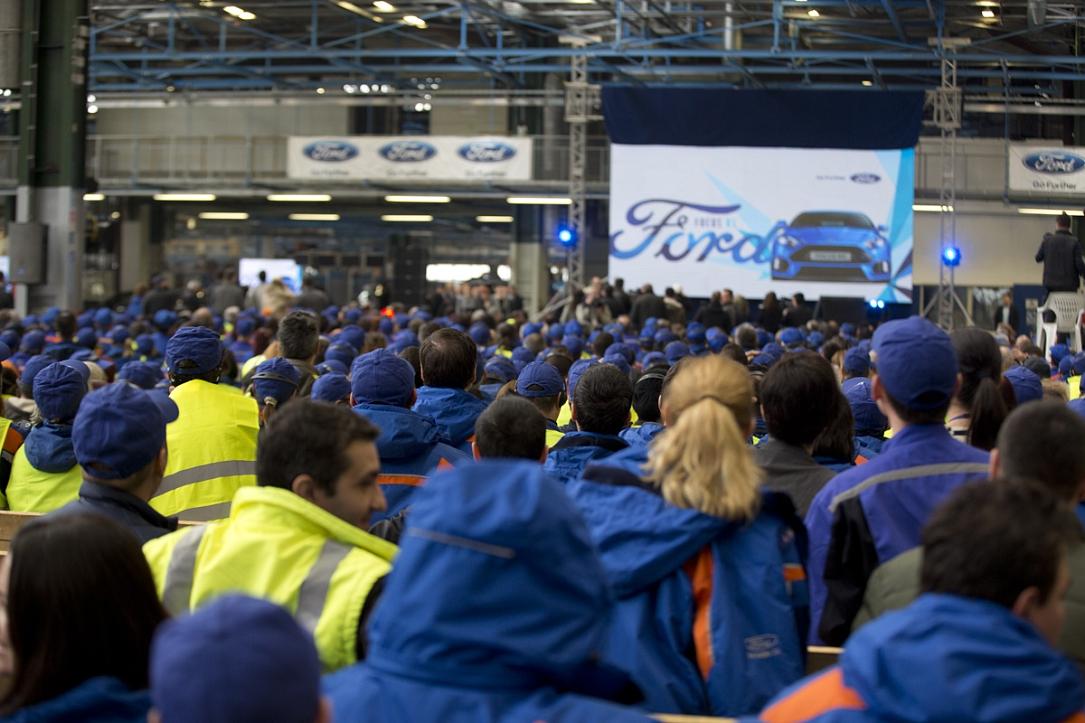 Employees at the Ford car plant in Craiova, southern Romania, are unhappy with the salary increases proposed by the company's management and the unions will start preparing a warning strike if the mediation process between the unions and management fails.
The union at Ford Craiova notified the company's employees that it decided to start the work conflict procedures, reports local Gds.ro.
The collective labor agreement at the Ford plant expired at the end of 2017 and will only produce its effects until the end of February. After that, the employees will only be covered by the individual labor contracts, the union informed its members.
The unions failed to reach an agreement with the company's management on the new collective labor agreement as the employees are unhappy with the salary increases proposed by the management. The employees organized a spontaneous protest at the end of December.
Ford representatives declined to comment on the situation, according to Gds.ro.
Workers at Ford car plant in Romania go on strike
Normal