UniCredit: Romania's economy will slow down next year due to Brexit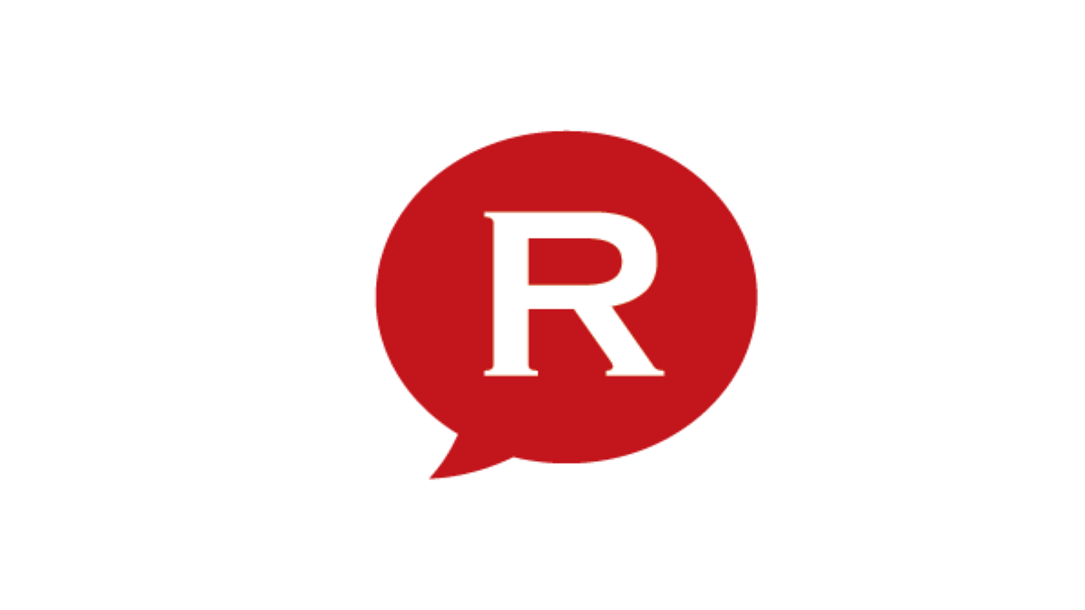 Romania has moved past the peak of the current economic growth cycle and the consequences of the referendum for Great Britain's exit from the European Union (Brexit) will further break the economic growth in 2017, according to UniCredit Bank analysts.
Romania's economy may temporarily accelerate its growth rate to 4.1% this year, but the increase will slow down to 3.1% next year, UniCredit's quarterly report shows.
When eliminating the agriculture's impact, the economic growth will slow down from 3.6% this year, to 3.1% in 2017, after touching 4.2% in 2015. The reasons for this slowdown are Romania's dependence on imports to cover the increase in domestic consumer demand, the export slowdown due to Brexit, a negative fiscal impulse, and the uneven evolution of different economic sectors, according to the UniCredit report.
editor@romania-insider.com
Normal